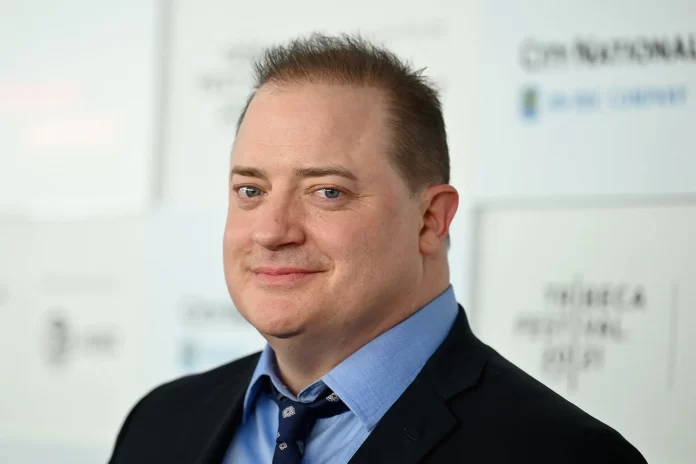 After staying away from the industry for almost a decade, Brendan Fraser slowly made his way back home. With major health-related issues and personal problems, which he has been dealing with for a long time now. Putting them aside and moving on with life has been a challenging task.
And The Adventure Begins With Brendan Fraser
Brendan Fraser recently finished shooting for The Whale, and after a decade he came to the industry, and slowly started making progress with his life. The whole world has witnessed how his life turned upside down. He has dealt with false accusations from his wife, and tremendous health issues kept him away from the cameras. Back in the day, he set up a standard for adventurous films, and always gave his power pact performance. From Tarzan to The Mummy, he set the tone for adventure and rom-com. And The Mummy still has the same essence as it used to a decade ago.
A few months ago he made his public appearance, he was in tears with the positive support he received from the audience and his workers. The audience cannot wait to witness another blockbuster movie starring him.
The Whale is set to release on 9th December 2022. Brendan Fraser worked with the new and young costar Sadie Sink. After Stranger Things season 4 release, Sadie Sink received a standing ovation, her acting was outstanding. And Brendan Fraser didn't hesitate to praise her, according to him Sadie gave her breathtaking performance. In the movie, Brendan Fraser plays the role of a teenager's father. Sadie Sink's performance was 'beautiful', her rage was in control and exactly how it should be.
Brendan applauded his castmate Hong Chau and talked about how authentic he is. Not only the cast and crew, but even the audience is also eagerly waiting to see Brendan Fraser on screen.