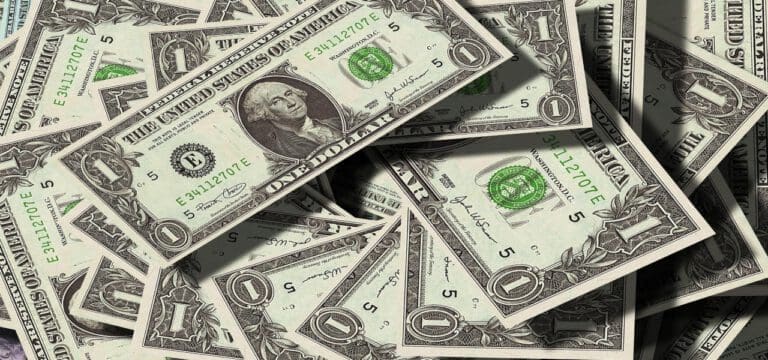 To apply for stimulus checks the deadline was 17th November, declared by IRS. Not only stimulus checks but also child credit taxes, and earned credit tax to claim by worthy Americans. Some might have missed it or missing it currently.IRS has been a blessing to everyone and has kept the online portal open for an extra month. They have sent letters to millions of homes to claim their checks, by the previous report they sent out nearly 9 million letters to candidates.
Stimulus Checks Can Be Claimed Just By Filling Tax File
An eligible candidate can claim their child credit tax and stimulus checks together which can be immensely helpful in this crucial inflation. Inflation has taken a massive figure since 2021. The last stimulus check was first issued in April 2020, the peak of covid 19. Its last check was sent in march 2021 helping millions. The last date to file 2021 taxes was 17th October, which the IRS extended till November 17th, and one needs to act fast in order to claim their checks. The IRS has opened an online portal to file their tax return, which couldn't file in 2021.
During the pandemic, almost 165 million were to receive stimulus checks. Previously the IRS was unable to send out checks to every eligible candidate in time due to a lack of data.
The new president Joe Biden started the child credit taxes offering up to $3600 to each candidate. One who hasn't filed the tax yet can miss out on this good chunk of money. One can file their 2021 tax, even if they haven't filed before. The IRS online tool is open until this year, and those who haven't filed yet can do that even after 17th November. An individual still can claim their payments once they file the tax return.