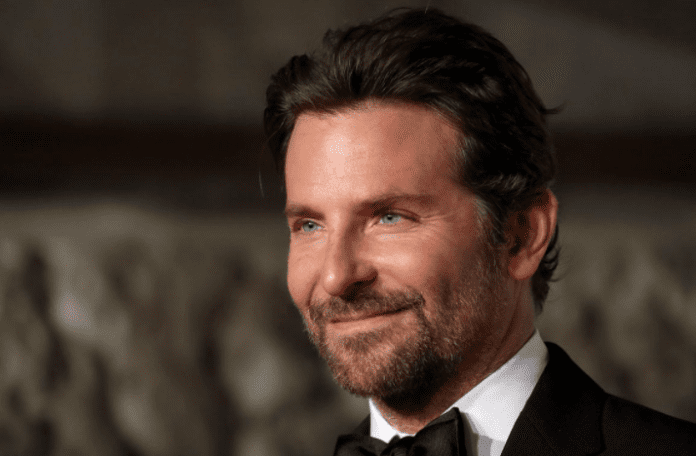 Bradley Cooper, the 47-year-old heartthrob, is not only an actor but also a filmmaker. Who won the hearts of millions after The Hangover, the most exciting and adventurous character, probably the one in the group who knew to fight.
Bradley Cooper Pairing Up With Steven Spielberg
Bradley Cooper is set to play Frank Bullitt, a san Fransisco police officer. He is going to replay Steve McQueen's character from 1968's Bullitt. And this is confirmed that oscar-winning writer Josh Singer is writing the screenplay.
Bullitt, when first released was adapted from the 1963 novel Mute Witness By Robert L.Fish.
Before this Bradley Cooper almost directed  American Sniper, later he backed out and it was directed by Clint Eastwood. Bradley is now working with Steven Spielberg on another project Maestro, these two genius collaborating with Leonard Bernstein. In this project, Bradley Cooper is starring and directing whereas Spielberg is producing. Josh Singer is writing the script along with Cooper.
In an earlier interview, Bradley told the media how Spielberg has supported him in every way, he knew that Bradley has this obsession with conducting. As he says he loves to direct and write, acting is another skill but he has a keen interest in directing and writing the screenplay, and he wants to excel in these fields as well.
Bradley Cooper discovered his interests in these two fields pretty late, but once he did he has been an excellent director. In a reality show, Bradley mentioned his interests and how he worked in the best movies of all time The Hangover trilogy. Steven Spielberg has offered him previously to act in a biopic, which he refused to star in, and proposed his idea of doing the screenplay and directing.
Bradley Cooper further praised Steven Spielberg for being a guy who does one thing at a time. If he finds something interesting while working on other films, he would just put them on hold focusing on the interest. Spielberg was kind enough to hand him out the responsibility that Bradley was focusing on for the last four years.