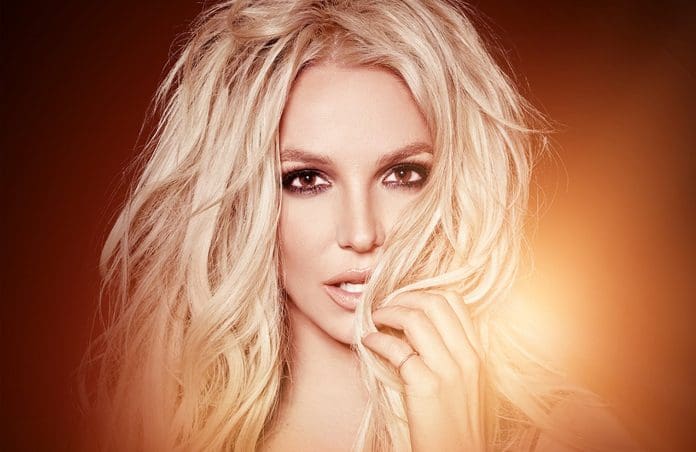 Britney Spears was recently sighted out and about in an exotic location without her engagement ring, just a day after her husband, Sam Asghari made light of claims that he had abandoned his engagement ring and then posted several photographs wearing his wedding band. According to recent pictures, the 41-year-old star was seen at a Starbucks shop in Dorado, without wearing her wedding band. She was also pictured with an unknown man, who was later reported to be one of her safety people.
Under any circumstance, the "Oops I Did it Again" singer looked ravishing in her colorful romper, looking at the menu without a care in the world. It had been reported that she was seen looking at the man she was with as she took a sip of her drink. Later they left together in one vehicle.
The Britney Spears Wedding Band Fiasco Intensifies Further
The Starbucks fiasco came just a day after her husband, Sam Asghari assured his fans about not completely ditching his ring which is contradictory to the photos of Britney Spears that came out the next day. Asghari then posted a couple of selfies with the ring in focus to clarify his point further.
Asghari's representative Brandon Cohen added that the purpose behind him taking off his wedding band was not a marital feud but his upcoming movie.
The photos were posted by Asghari during the vacation Britney Spears was on without him or her wedding band. The mystery continues amid contradictory words from both parties. The couple who has been subjected to multiple controversies has been together for apparently more than five years before finally officiating it around 2021 when Sam Asghari at last proposed to the 'Toxic' star, Britney Spears.