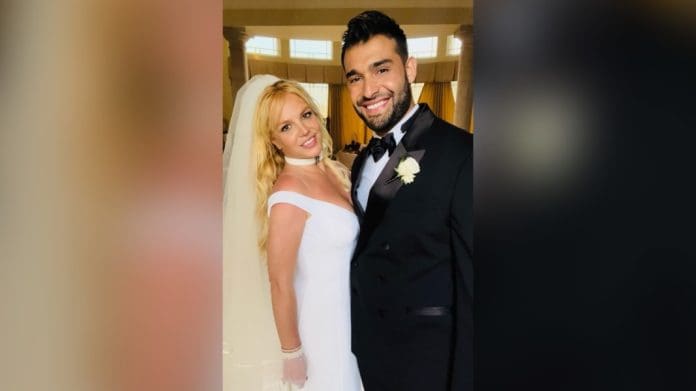 After a marriage of about fourteen months, Sam Asghari and Britney Spears divorced, and the media has found out that the best team of attorneys from Hollywood is set to represent our pop queen as she gets ready for a split. According to our sources, Britney Spears has recruited top celebrity divorce attorney Laura Wasser, while she would also be continuing her work with Mathew Rosengart, a formidable lawyer who is a former prosecutor and famously freed Spears from her father's supervision and the conservatorship she was under.
Our request for some comment was not immediately answered by Wasser or Rosengart. On 16th August in LA, Asghari initiated a divorce, alleging "irreconcilable differences" as well as stating that they had separated on 28th July 2023. Asghari claims in documents acquired by us that he has not yet determined the total extent and nature of the property assets shared by the two and their respective obligations. He also asks for spousal support and attorney's costs.
At The Brink Of Divorce From Britney Spears, Sam Asghari Continues To Fight Rumors
The day after having filed for separation, Sam Asghari made the following announcement on social media that after having loved and been devoted to each other for above six years, he and his wife, Britney Spears have chosen to stop their journey. They, however, continue to cherish and value their relationship and he would always wish the best for her.
In the twenty-four hours following the announcement of the divorce, media reports quoting unnamed sources said that Sam was threatening to demand more money from Britney Spears than what had been stipulated by the prenup. A spokesman for Asghari refuted the accusations in a declaration to the media: According to Asghari's agent, Brandon Cohen, "There are numerous allegations that he is contesting the prenuptial agreement." "However, none of these allegations are true since she has never been the target of malicious intent and would never be. Sam has been and will continue to be her supporter.