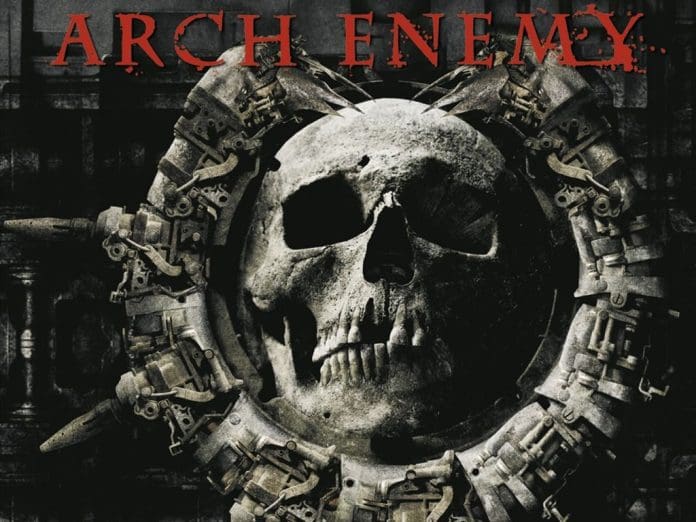 HBO has picked up British actress Claire Foy's forthcoming scripted series Doomsday Machine. After a multi-outlet bidding battle, the premium cable network purchased the show. According to The Hollywood Reporter, the drama is a co-production between HBO, Anonymous Content, and CAA-backed Wiip.
Doomsday Machine Will Air On HBO
Doomsday Machine, the series, is created on Sheera Frenkel and Cecilia Kang's New York Times bestseller book titled An Ugly Truth: Inside Facebook's Battle for Domination, which will feature Foy as senior Facebook executive Sheryl Sandberg.
It will focus on Facebook's creator Mark Zuckerberg's relationship with Sandberg, who serves as the firm's chief operating officer (COO), as well as the challenges the business has faced in its never-ending search for expansion.
To assure the plot's veracity, the program has enlisted the help of numerous journalists as advisers.
The series' goal is to put viewers in Sandberg's and Zuckerberg's positions as they alter how billions of individuals consume and communicate information.
Ayad Akhtar, a Pulitzer Prize winner, developed and wrote Doomsday Machine, which he executive produces with Foy. The series will focus on the numerous political and social challenges that Facebook has to deal with as it continues to develop as a social media platform.
It is intended to cover the time commencing around the 2016 Presidential election and the many internal conflicts that led to the company's current problems.
Wiip's Josh Stern and Paul Lee, Anonymous' Doug Wald and David Levine, Adam Berkowitz, Adam Eaglin, and Elyse Cheney will executive produce Doomsday Machine, with The New Yorker's Andrew Marantz serving as a counselor. It is a collaboration between Anonymous Content and Wiip.