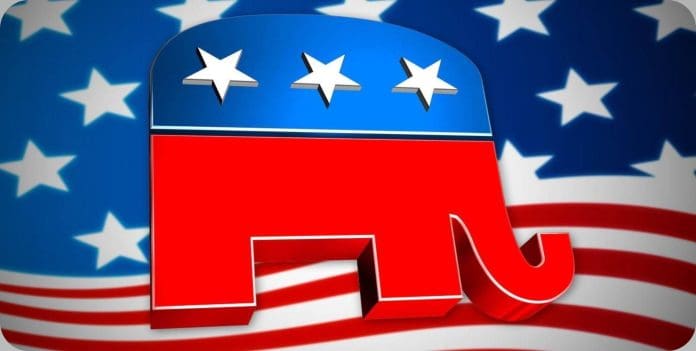 The Republicans had promised for a long time that they would start an investigation, similar to the Vietnam debacle, into the botched withdrawal from Afghanistan in 2021. And the GOP is going ahead with another blow on the Biden administration. It is one of the many investigations the Republicans have threatened to open.
The top Republican on the House Foreign Affairs Committee, Kylie Atwood, will investigate the chaotic and tragic Afghanistan withdrawal. House Foreign Affairs Committee chairman Michael McCaul repeated demands for documents linked to the chaotic withdrawal. In a memo to State Secretary Antony Blinken, he said that earlier requests for documents had remained unanswered for more than a year.
McCaul Warns Of Forcing State Department To Release Information On Afghanistan Withdrawal
In a statement, McCaul said that the Biden administration has repeatedly refused to release information about the withdrawal of American forces from Afghanistan. He warned that if this trend of non-compliance continued, the Committee would use its power to force companies to provide the information it asked for.
McCaul said that being the Committee chairman, he took this obligation seriously. He vowed to follow through with the investigation till all facts came to light and the parties were held responsible for the Afghanistan debacle. He said that the government owed this to American citizens, especially to veterans and service members.
The State Dept. has countered that it had answered thousands of information requests relating to the withdrawal. It said it provided over 150 bipartisan updates to members of Congress. The department assured that it remained committed to cooperating with the House Committee.
Even as the US military was trying to get its people out of Afghanistan, a suicide bombing attack killed 13 American service members on August 26, 2021. Over a hundred Afghan nationals were killed.