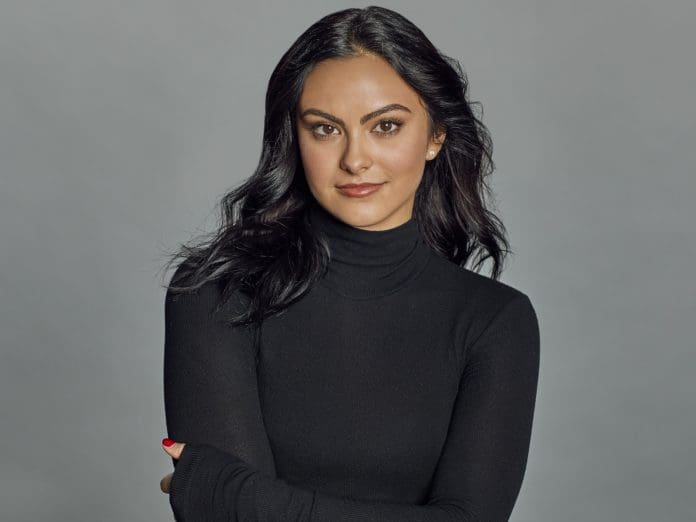 Veronica Lodge is saying goodbye to Camila Mendes. This week, the Riverdale actress, 28, said that she has finished shooting the seven-season The CW series, which will end around August. Mendes posted a heartfelt Instagram homage to Riverdale with a carousel of lovely photos of BTS interactions with her co-stars to mark the occasion.
The actress from the film Palm Springs added that it was a wrap of her character, Veronica, next to the pictures. She further added that there cannot be any word or photo that could adequately express the difficulties they have had to film their season finale. She then said that it felt like she had to bid farewell to the life she lived in Vancouver. She added that saying goodbyes were difficult irrespective of how ready one was to move forward. Leaving Riverdale would be a forever process of grieving for them, concluded Camila Mendes.
Camila Mendes Thanks Her Years Of Loyal Fans For supporting Her Character Veronica
Mendes continued by expressing his gratitude to the "loyal fans" of the program for supporting her on her journey with flowers, gifts, and balloons as well as handwritten messages and handcrafted art. She wrote that she is extremely grateful for the fans as well as the support she has received from them and also said that she heartily appreciates everything they have given Veronica.
Camila Mendes then thanked her "beautiful family of talented" co-stars, the "hard-working" crew, showrunner, and creator of Riverdale Roberto Aguirre-Sacasa for all of the moments throughout the years. It was confirmed that Riverdale's seventh season would be it's final one in May 2022. "I believe in giving long-running programs a fitting sendoff. According to The Hollywood Reporter, The CW chairman and CEO Mark Pedowitz at the time told reporters, "We want to make sure it gets out the correct way.