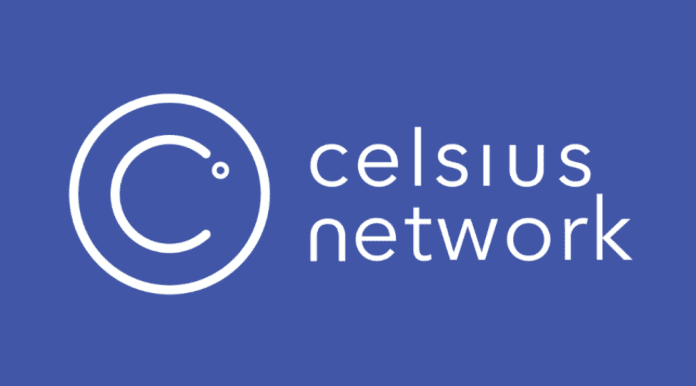 In response to negotiations with local authorities, cryptocurrency lending platform Celsius Network announced it would introduce a custody option for consumers in the US. Users outside the US will not be impacted by the April 15 change, but only "confirmed accredited investors" in the US will be allowed to contribute coins to their Earn accounts at that time.
Only The Accredited Us Investors Will Earn From Celsius
They said on Monday that as of this coming Friday, U.S. citizens making transfers may no longer utilize the Earn program, which enables users to earn interest on cryptocurrency. Tokens already moved into interest-bearing accounts prior to this past Friday which will also keep on earning amounts" the company said, but "new transfers made by non-accredited investors in the United States" will be kept in custody accounts.
Investors who are not "verified accredited" in the United States will not be able to fund their Earning accounts with cryptocurrency. This will not impact users located in other countries. There have been "ongoing negotiations with United States authorities," according to Celsius, and this has led to the modifications being made to its products. Some state authorities in 2021 issued stop and desist orders against the site because it reportedly offered unregistered securities via its interest-earning accounts.
"Our industry is going through a paradigm transition," stated Alex Mashinsky, CEO and creator of Celsius. In order to comply with new rules, we'll be modifying our Earn product for American customers.
The Texas State Securities Board scheduled a hearing on earn accounts for September 2021, while the New Jersey Bureau of Securities issued a cease-and-desist order on the issue of "the selling of unregistered securities." All three of Celsius Network's subsidiaries—Network Limited, Celsius US Holding, and Lending—would have been impacted had state or federal authorities pursued enforcement proceedings against the lending platform.