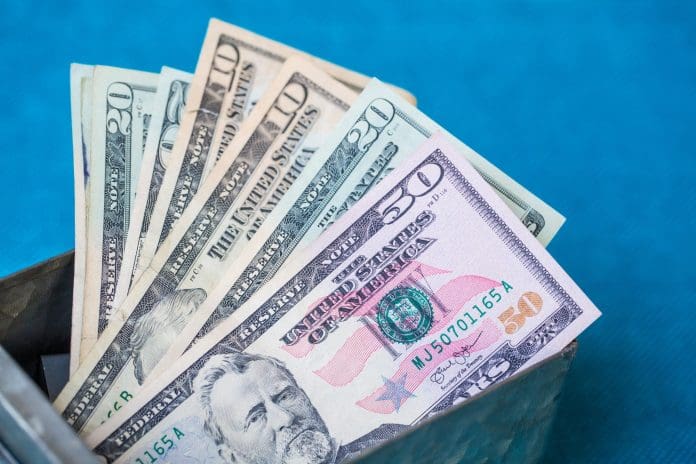 Georgia is among the top 10 American states witnessing check theft according to expert David Maimon. This has been an old fraud, and Georgians are losing thousands of dollars. Over the months, Maimon has said that there has been an increase in check thefts and has also provided video footage of various thefts. 
David Maimon with his team of cybersecurity researchers at Georgia State University is closely observing these thieves to understand the latest trends. Check washing has become the latest trend of check theft, in this new trend, the recipient's dollar amount is being removed by the thief. The thieves are then doing all sorts of frauds from applying for loans, fake driving licenses, and credit cards, buying weapons, and opening bank accounts, among other crimes. 
Thieves are stealing checks, and then selling them for a higher price. David Maimon has claimed with an example, of check theft victim Mark McPherson whose check worth $445 was stolen from his mailbox, hypothetically would be sold by the thief online for $250 which can go up to $650.
David has provided the names of places with a high number of check theft cases in Georgia, like Columbus, Buckhead, and Dunwoody where the police have reported 12 check thefts this year while 26 cases were reported by Brookhaven police over the last 9 months with total checks worth  $350,000 stolen.
Check Thefts Precautions
The American Association of Retired Persons has stated a few guidelines for check safety and advised residents to directly deliver mail to the post office, and pay all bills online. Other suggestions include using permanent ink pens while writing a check, keeping an eye on their own bank account activity, and taking mail out of the mailbox as soon as possible to stop thieves from stealing checks.