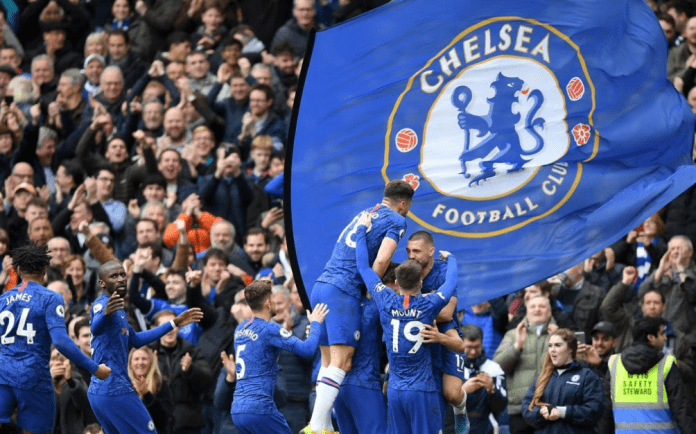 Following a 1-1 draw over the course of 90 minutes early on Thursday morning, Chelsea lost on penalties 5-3 to MLS team Charlotte FC as part of their preseason preparations.
The Blues entered the game following their previous 2-1 win over Club America, one of the top teams in Liga MX. Sharpness and performances are beginning to become as much important as the other as the Premier League season approaches.
However, if Chelsea believed they would enjoy smooth sailing at Bank of America Stadium, the Blues were sadly mistaken. Although the Premier League team had the majority of possession, Charlotte had the better early opportunities. Karol Swiderski, the Polish international, came very close on a few occasions, and Peruvian winger Yordy Reyna consistently put Reece James to the test.
The First Blood Went To Chelsea
After enduring the storm, Chelsea did eventually take the lead at the halfway point thanks to a close-range goal from Christian Pulisic, the American international, that was deflected for a fortunate goal.
Even though both teams exchanged blows, the score sat at 1-0 at halftime. Then Charlotte decided to change every player from the starting lineup while just Chelsea's Edouard Mendy remained. Raheem Sterling made his debut off the bench.
However, Charlotte held their own against the visitors from the Premier League, producing several chances. The best of which was courtesy of Andre Shinyashiki and necessitated a low save from Mendy.
Despite their impressive performance, it did not seem like Charlotte has the ability to overcome this illustrious opposition. However, in the dying seconds of the game, Brian Romero, a teenage substitute, ran into the penalty area and let loose a fiery shot at goal that Trevoh Chalobah blocked with his hand, and forced the game into penalties. Daniel Rios made no errors when he stepped up to the plate.