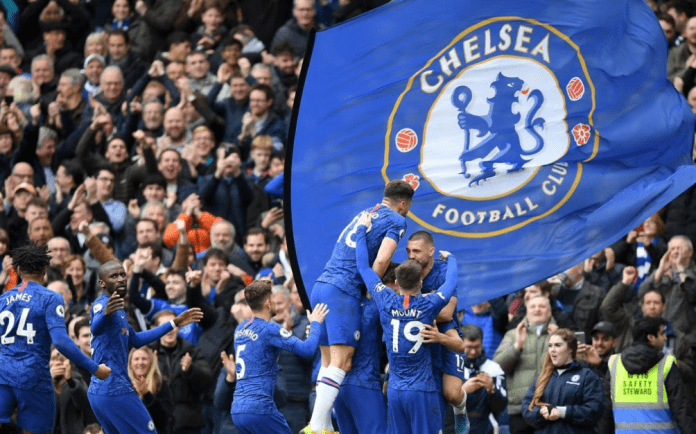 Graham Potter is at the edge of getting sacked from Chelsea. Even with massive spending in the TW, Chelsea is yet to see the better days under Graham Potter.
Chelsea has already spent a massive two hundred and seventy-four million dollars to bring in some fresh legs in the squad since the laid Thomas Tuchel off from his job last year. However, new coach Graham Potter is yet to make the team look better and it might cost him his job.
Todd Boehly a LA Dodgers part owner who bought the club from Roman Abrahimovic, the Russian owner of the London based club is not very pleased with the team's performance.
Chelsea is already seven-point behind the fourth placed Red Devils of Manchester and is currently standing on the eighth position in the league table. So, Potter knows very well about his future and how it is directly linked to the results of their next few fixtures.
Graham Potter In Trouble Because Chelsea's Poor Form:
Every cloud may have a silver lining but the clouds in London might be the exceptions that prove the rule. Chelsea will have to face Man City, the mighty destructive force Pep Guardiola has created twice in week. One fixture is in the FA Cup and the other is in the premier league. So, things for Potter might just take turns for the worse before it goes towards getting better.
Since seizing over the team in last summer, Todd Boehly has personally oversaw the hiring of new players and the coach. Even his ardent supporter would find it difficult to argue that the club is in a better position now than it was during his first 6 months in control.
Even Chelsea's manager is managing a club of its stature for the first time. So, overall, both the manager and the owner of the club is learning in the job and Chelsea fans are not very happy with how things are going.