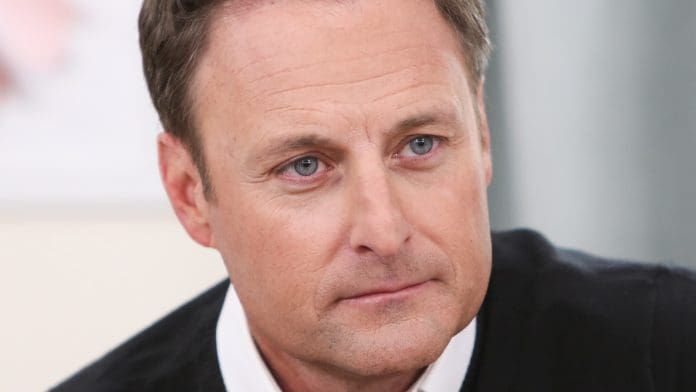 After Chris Harrison got the schedule of the hosting duties, he was bumped. He has been set up with Kaitlyn Bristowe and Tayshia Adams to host, as co-hosts of The Bachelorette. It was going down, he sensed it beforehand, and himself quite not enjoyed the episode. His prediction about the episode failing blatantly came true, the hosting needs cooperation and consensus which they didn't have, and would never have. And that space is not for two people.
Chris Harrison Spoke The Bitter Truth
Being a mentor himself, Chris Harrison is aware of all the rules and tiny loopholes on stage when two people are hosting a show like The Bachelorette. And when he saw those names together he knew they would fail. Chris Harrison also talked about this blunder that happened in the show, in his personal podcast "The most dramatic podcast ever with Chris Harrison".
In his own words, they were doomed to fail, that space is not for two people. Harrison has been involved with the industry for a long time and spent a lot of time as a host. And he mentored people, so it is a piece of cake for him. He even told Bristowe that the episode was going to be a big flop. And that is not a two-people job. That space deserves a proper amount of emotion and mental peace, which it lost the moment producers thought of putting two people together.
And Bristow agreed with Harrison on this one, how none of them acted professionally. And somewhere Chris Harrison was not satisfied with them hosting the show. After getting to know the schedule he chose to stay silent, and after that night Bristowe realized why Chris Harrison didn't react.