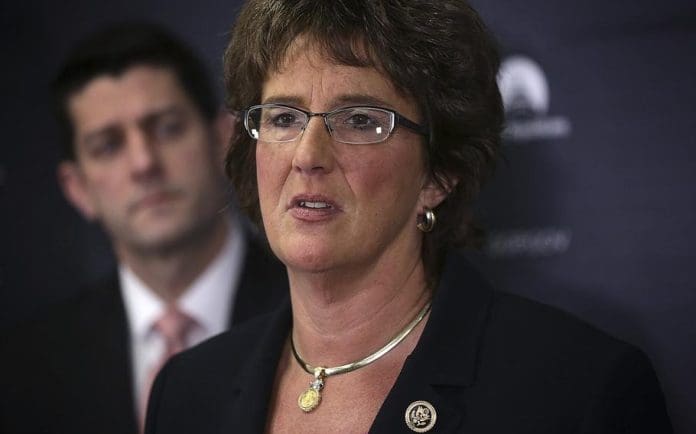 Many talented ladies across the states have been selected to serve in congress. Not because the patriarchal society gives space to showcase themselves but because the worthy candidates have fought through and won.
Women Are Breaking The Barriers In The 118th Congress
A large number of women are selected to serve in the senate in the 118th congress. Around 149 women are selected as a member of Congress. They have broken records of all time and the office is gonna be taken by end of January by 124 women. Women of color are in the house 118th congress, and with everything that happened in the past, this is evident that society has progressed so much. The Latina women are not behind around 18 of them are along with 27 black women.
This is quite a progressive situation in history, and Kelly Dittmar, the director of research at the center of American women and politics at the Eagleton Institute Rutgers, feels this is a pretty steady increase in the US house. It would be much better if the number increases rapidly in the US Senate, however, this is a good start to bring changes. Sydney Kamlanger is the newly elected mayor of Los Angeles. She is the first woman in the mayor's history of LA.
To bring changes, more women are needed regardless of color. Women are still being asked by the authorities why aren't they are at home taking care of their families. This needs to change, the patriarchal society feels they have less to offer than men and they aren't capable as men. Whereas some are fighting for women empowerment, some are dimming the sparkle. If a woman is in the house she must be excellent and come with outstanding results, whereas men are welcome in all forms of color and intelligence, and capabilities.
They don't need to be excellent whatsoever. Yadira Caraveo, the elected first Latina woman from colorado, is saddened by the fact that congress took 2022 to reach such a massive milestone. She is even prepared to receive fewer credits for her work than her male co-workers. All the ladies are preparing for being 'not good enough' reviewed by the congress they are going to receive. They are waiting for a change in congress.