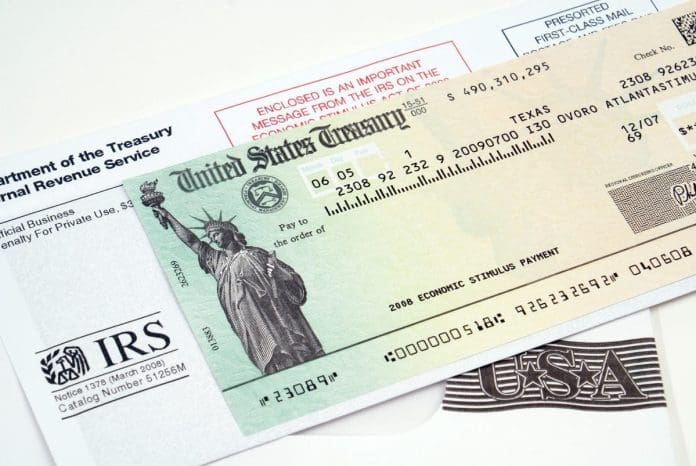 The last extended date for claiming stimulus checks was the 17th of November. This was the only chance for many to claim their money. These stimulus checks might come in handy in this inflation. IRS took all the significant steps to reach their citizens.
Other Types Of Checks Along with Stimulus Checks
These last stimulus checks can save many homes in this crucial time and might save many homes. The first stimulus checks were distributed at the beginning of the 2020 pandemic in April. And expanded till March 2021, under the American rescue plan act.
The current stimulus checks are worth up to $3200, IRS sent letters to 9 million people nationwide and letters were in English and Spanish so that Latin Americans could claim their checks as well. Some people who live in rural areas are not provided with city comfort. They are way behind the city people with filing taxes and checks, some of them aren't even aware of their money.
If one needs to claim to check they must first fill out the tax return, with IRS provided online platform. It stayed open till 9 pm PST.
These checks can the whole nation afloat financially and those who are on the verge of losing their homes. This inflation has become the worst in the last 40 years in American history. Not only stimulus checks, but IRS is also presenting the child tax credit, and earned income tax credit, recovery rebate. To claim any of these one must file a 2021 tax return. All of these payment options are elaborated on in the letters the IRS sent out at the beginning of this month. If some are behind with filing taxes they still can do it, and claim their payments, there won't be any kind of penalties as per the IRS regulation.