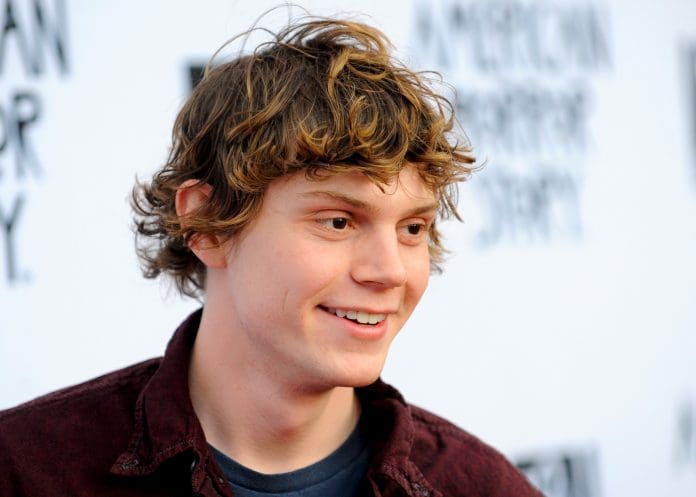 The White Lotus could have looked a little different in the second season. Executive producer David Bernad revealed Dahmer star Evan Peters was originally set to act in the role of Ethan, a role that eventually went to Firi/Haji's Will Sharpe. Bernad recently in an interview revealed that due to timing and schedule, he couldn't cast him in this season.
The White Lotus became an overnight hit after it first premiered back in July 2021. In the sophomore season of HBO's Emmy-winning series, tech entrepreneur and workaholic Ethan (Spiller) goes on a couple's vacation with his wife Harper (Aubrey Plaza), and his college friend, Cameron (Theo James), and his wife, Daphne (Meghann Fahy). Even though Peter's casting didn't work out on White Lotus, Bernad shared fresh faces that led him to Sharpe.
Evan Peters Speaking In An Interview Lately
In December 2022 about the major twist in the season 2 finale, Sharpe said that the White 'did want Ethan to be kind of an enigma, especially towards the beginning of the series, and for it to be an available theory' that Ethan was the killer. White lotus was renewed for a third season in November but a release date for the premiere has not been announced. Looking ahead, Bernad also indicated this week that he and White are aiming for a location set in Asia for the next go-round, saying 'hopefully Season 3 will be our chance to make something happen there'.
Evan Peters would have just been wrapping up his time on Monster so perhaps he would have bought that negative serial killer energy that would kill the vibe of a fun Italian Vacation. On the other hand, Ethan was never going to have a personality no matter who played him. Still, Sharpe did an incredible job.