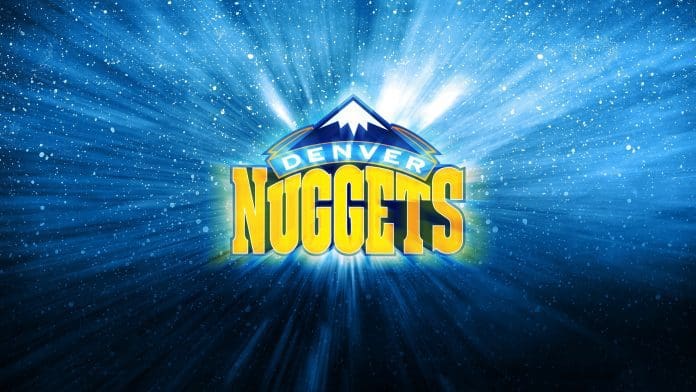 The Denver Nuggets won the crucial Game 4 on May 21, against the Los Angeles Lakers scoring 113-111. This consolidates the Nuggets' position for the NBA Finals, which it qualifies for the first time. 
Hearts kept beating for both Lakers and Nugget supporters, as both teams gave an equally efficient performance. Star player LeBron James of the Los Angeles Lakers performed brilliantly at the game and he had even scored maximum points previously in a playoff. However, he was certainly outperformed by Denver Nuggets' Nikola Jokic, securing the first NBA Finals for his team.
LeBron James' performance was impressive as he scored 40 points, with 9 assists and 10 rebounds, the fate of the Lakers would have been different, had the basketball not been snatched away from James by Jamal Murray of the Denver Nuggets just a mere 1.4 seconds before the end of the game. LeBron has become the oldest player at 38 years scoring 40 points in the history of the National Basketball Association in a playoff.
Nikola Jokic too created an NBA record for a postseason with an eighth triple-double scoring 30 points, 13 assists within 45 minutes, and 14 rebounds. 
Denver Nuggets Coach Back Jokic's Performance 
Commenting on Nikola Jokic's winning performance, Micheal Malone, coach for the Denver Nuggets, has said supporting Jokic that what Jokic is doing is real and his two MVPs and triple-double are real as well. Malone has called out the criticism against Jokic regarding his MVPship being ignorant. According to Malone, Jokic has been triple-doubling on average in play-offs in 3 rounds. Malone has also called Jokic a great player who needs to be shown respect.