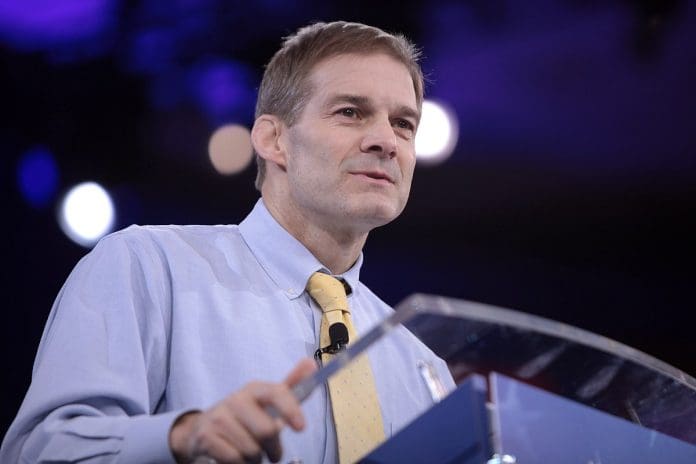 The Justice Department has indicated that it will exercise its right not to cooperate with requests by House Republicans to share reports on the ongoing investigations. A letter directed to Jim Jordan, the Judiciary Committee Chair, acknowledged the multiple requests by the Republicans during the previous Congress.
Carlos Uriarte, the legislative affairs head of the DOJ said that it was the long-standing policy of the department not to provide non-public information linked to the investigation. He said that the department could neither affirm nor deny the existence of any pending investigations as a response to the congressional request.
Uriarte said that any requests had to be evaluated against the interest of the DOJ to protect its works and integrity. Jim Jordan, in a previous letter, had accused the Justice Dept. of stonewalling requests by the Republicans.
Jim Jordan had also raised the specter of a subpoena. The letter to Jim Jordan acknowledged the requests made for information at the previous Congress but did not divulge any information.
Jim Jordan's Letter Threatens To Force DOJ To Divulge Information
Jim Jordan had also threatened to resort to obligatory practices to get their hands on the documents and other information. The letter to Jim Jordan is an early indicator of the position that the DOJ will take even as the GOP has pledged to look into President Biden's administration through a number of issues. They include a special subpanel that would have a broad directive to examine the federal administration.
The Republicans have also hinted that the panel would be to investigate several law enforcement inquiries. The Justice Dept. has also written that there would be guidance for potential hearings. The letter to Jordan said that attorneys and line agents involved in everyday work would not be available to testify and would direct all inquiries to other supervising officials.