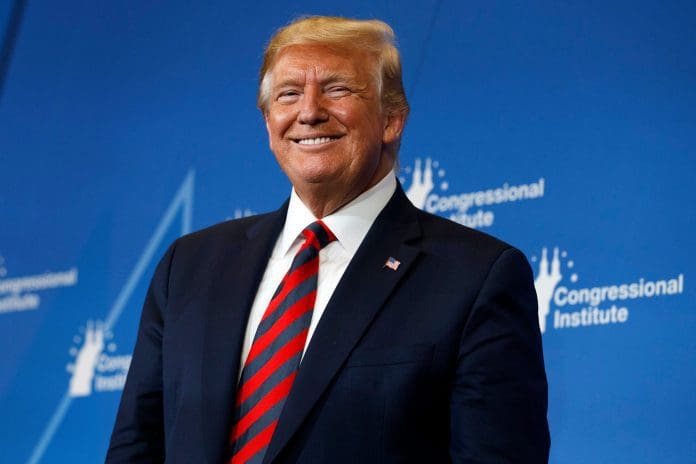 Even as Former President Donald Trump hits the campaign trail, his leading rival in the Republican camp, Florida Gov. Ron DeSantis also hit the ground seeking support in early nomination states. DeSantis kicked off his first in-person campaign as a presidential candidate Tuesday even as he highlighted his biography and also his conservative record even as he sought to draw a contrast with former president Donald Trump.
Ron DeSantis' entry into the 2024 White House race against Donald Trump sets up a clash of the GOP's two main figures even as the Florida Gov. tries to topple a man who has dominated the Republican Party for almost a decade.
Donald Trump has established himself as the unchallenged front-runner for the GOP nominations for the 2024 presidential elections. He has spent months since he launched his campaign working to trip the rapid ascendance of DeSantis.
Donald Trump and his backers have long viewed him as the most serious challenger. The Florida Governor has so far tried to stay away from directly answering his challenger. He has repeatedly ignored Trump's high-pitched attacks that covered everything from his personality to his political record.
DeSantis Could Be Forced To Take On Donald Trump Now
Republican strategists have mentioned that the campaign is on its way to becoming more intense by the day. Alex Conant said that DeSantis cannot afford anymore to stay back in Tallahassee and will not have to actively hit the campaign trail. He will now be forced to take on the media and also answer the bards of Trump.
But DeSantis has so far refrained from a full-frontal attack on Donald Trump. He is in danger of emulating Trump's opponents in 2016, candidates who were wary of an all-out attack and cringed at taking on the flamboyant former president directly.