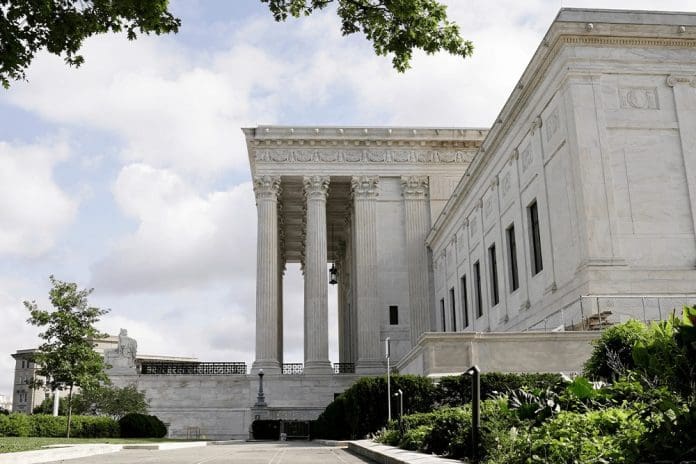 Despite just 4 years in office, Trump brought about sweeping changes in the American Supreme Court, appointing three Justices with allegiance to the Republican Party and giving it an overwhelming majority of 6 in a 9-member court. The high court influence could in turn be felt across the federal judiciary where Trump brought in over 200 solidly conservative judges.
His actions could be counted as his greatest contribution to the Republicans during his term in office. Then he appointed 3 judges on the Supreme Court bench and ensured Conservative triumph in areas such as the Second Amendment, abortion rights, and religious liberty. The Supreme Court is now considering a case that could strongly influence future federal elections and Trump has a role to play in it.
Supreme Court Ruling Could Allow State Legislatures To Unfairly Influence Elections
On the blocks is a total re-imagining of American democracy where if the Supreme Court adopts a legal theory that is based on the word 'legislature,' state lawmakers could have more powers to pick presidents and ignore voters. The conservative majority in the Supreme Court has ensured that the North Carolina case pitted the legislature against state courts that rejected congressional maps they accused of being gerrymandered.
Backers of the proposed Independent State Legislature Claim argue that legislatures should be able to ignore the powers of courts or the governor. If this theory is backed by the Republican judges of the Supreme Court, rogue legislators would freely act without the threat of restraints by courts or the executive in their state.
The SC is set to take the power away from state courts. This will lead to state legislators, already the result of strong gerrymandering, contorting congressional districts at will to give them an overwhelming advantage in elections and ensuring that they can play around with individual votes to suit them.