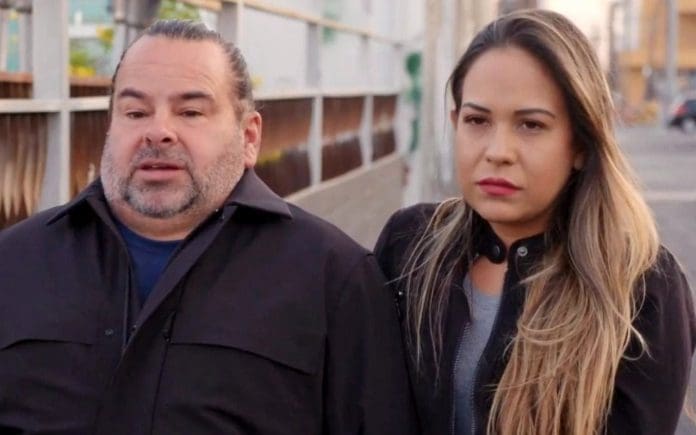 The 'big Ed' aka Ed Brown, is not very Big with his thinking or height. He has caused unwanted situations among the cast, and a never-ending problem of his. Seems like he has not had enough problems in his life and he has taken up the authority to cause problems in people's lives. Everyone in the cast later congratulated Liz, Ed Brown's ex-fiancee telling her how she deserves better. She was even treated badly by him.
Ed Brown Has Quite The Sense Of "Respect"
No one in the cast seems to like Ed Brown so far. He has shown his only side of the character which is not very nice. He has the tendency to disrespect and show no empathy towards people or even the women he has been involved with. Since the beginning, he has been in relationships with many women, starting with Rose from the Philippines. He had a short relationship with rose whom he disrespected in every way possible. He made fun of her financial condition.
People seem to have found Ed Brown's nose in everyone's business and not only that but also his 'expert advise' along with limitless harsh criticism. Jenny Slatten had enough of his bully, she stood up for herself.
Ed Brown called her a crybaby which was a very disrespectful comment to her.No matter what he does, there is nothing Big about it. He is just little Ed. Jovi also said to Ed Brown, his reactions and behavior need to be checked, otherwise, anyone could show him his place, if there weren't cameras he would be beaten to death for comments towards women. His aggressive behavior soon going to be the cause of his failure. Ed Brown talks black always, which gets on everyone's nerves.
And he has no remorse whatsoever. Many encouraged Liz for ending the engagement, and she is thankful that she did. Everything is now crystal clear to her, if she stayed things could be worse.