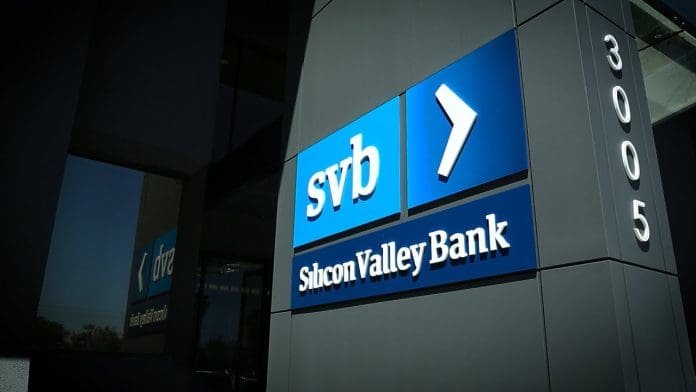 Biden's administration team has been looking into this matter thoroughly. They are trying to find the head behind this massive failure of Silicon Valley Bank. He has appointed his treasury secretary Janet Yellen and her team to solve this riddle. They will at least help them to take out the deposit they made. Not only individuals but also households and businesses are affected by the failure.
President Is Giving Assurance To Silicon Valley Bank Recipients
President Joe Biden was somewhat relieved when he made such assuring statement to affected families. He is pleased that his team is providing solutions to the very problem. Silicon Valley Bank's failure was a huge blow to Americans. Their worst nightmare came true. Currently, president joe Biden has reassured all the recipients, no responsibility will be spared.
All the taxpayers' dollars will be safe they are not at risk. He has promised to bring the situation to a favorable position. Silicon Valley Bank gave everyone a warning. It was alert for every other bank to tighten regulations. They are trying to strengthen their oversight to fix things as soon as possible.
The disruption has pushed the administration of the country to extend the federal backstop to all of the silicon valley bank's deposits. So that all the people can access their deposits. The FDIC took control of the SVB last Friday. They have promised to pay their customers $250,000 as insured deposits. Silicon Valley Bank put a lot of money and influence at stake. Typically caused then tension among stakeholders. Things have been moving quickly since Joe Biden's administration took over the control.