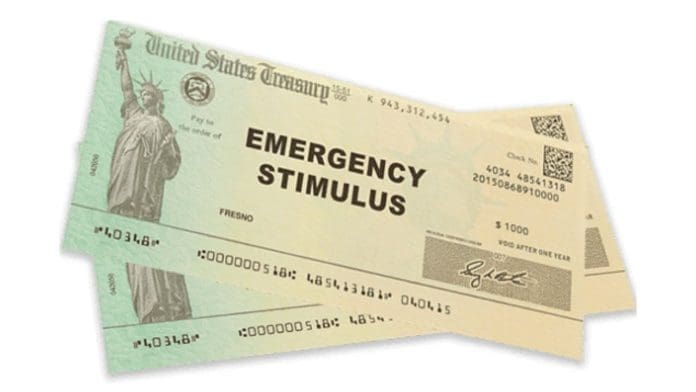 Californian was the only state that always continued sending out tax rebates or any kind of payment, equal to stimulus checks. However, it happens to be patient has never been California's forte. And with time they leveled up their impatience. Even after billions of announcements of how and when they are not keeping their calm at all. Since October 2022, the state started receiving the middle-class tax refund.
Who Can Apply For Stimulus Checks?
This stimulus check isn't coming from the federal government, they are from the state governments, so the payment would vary from state to state. The middle-class payment that started in October will continue till the January end. As per the report, government officials have already sent out $8,399,171,700.Not everyone can apply for stimulus checks or middle-class tax refunds, a certain condition needs to be maintained.
People who have filed their 2020 taxes in 2021 by the 15th of October. Whose AGI meets the California state-declared limit to apply for stimulus checks? And most importantly who have lived in California for more than six months in 2020.
Nearly $200 to $1050 worth of stimulus check is going to be issued. The residents who have filed their taxes online tend to receive the payments directly to their bank account.
Only those who have filed their taxes late, or filed late paperwork are going to receive debit cards in the mail. If any individual has changed their bank account since the filing they are going to see the same. All eligible candidates are going to receive the payments one way or another.
Now comes the question of when they are going to get their stimulus checks.
Those who have filed their taxes online will receive direct deposits, and usually direct deposits take three to five business days. And with debt cards, the receivers should wait at least two weeks to receive their stimulus checks in the mail, from the date of the issue.