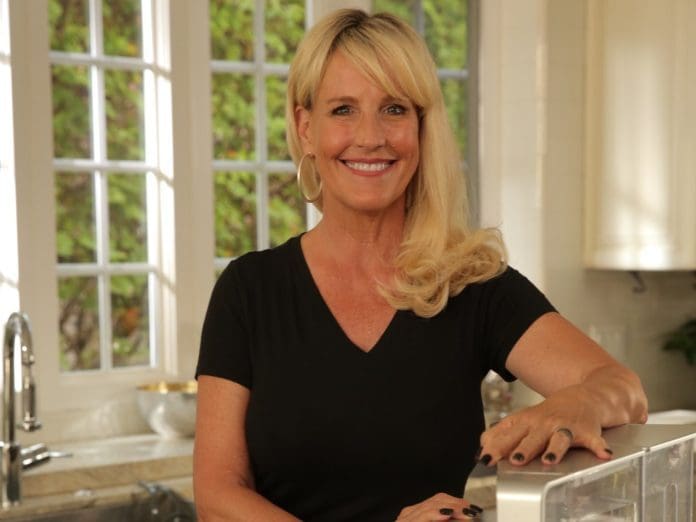 Well-renowned environmental advocate, Erin Brockovich raised her voice amongst the chorus calling out for proper interrogation following the Norfolk Southern area train derailment in Ohio at beginning of this February.
Palestine Residents Suffering With Aftermath Of The Contamination As Erin Brockovich Sheds Light On It
A total of thirty-eight cars are reported to have been derailed on the 151-car train, including several vehicles containing toxic chemicals such as vinyl chloride. At long last, the decision came in to forge evacuation of everyone under a radius of two miles of the scene of the accident and perform controlled release to burn out the toxins vinyl chloride. The aftermath of the incident took out a bad toll on residents as small-town folks from East Palestine are reported to be suffering from ailments like skin rashes, burning throats, and bronchitis. 
Environmental Protection Agencies and Officials have reassured that they haven't recorded any harmful effects from the chemicals up in the atmosphere, whereas state and local leaders have assured repeatedly that the water supply has been checked thoroughly and is safe for consumption. Reports confirm the death of over 43,700 area-infected animals. The Norfolk Sothern took precautionary actions as well by removing up to 15,000 pounds of contaminated soil along with over a million gallons of water. 
Erin Brockovich addressed the recipients of East Palestine at the town hall meeting held Friday, stating that this isn't her first rodeo and same runaround has been witnessed by her one too many times in every corner of each community she has been to since the making of her nationals headline in the late 1990s after suing a utility provider against charges of contaminating Californian town's drinking supply of water. 
Erin Brockovich added in her interview with CBS News, claiming to be well aware of the frustration and fear current Palestine residents are living through with each moment passing by.