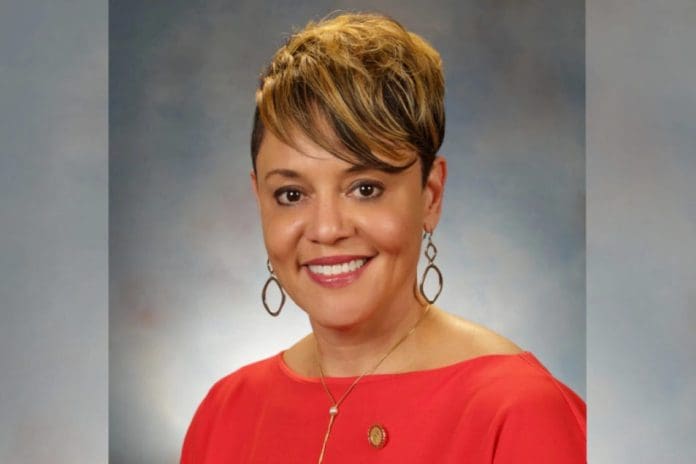 Jewel Bronaugh, the first Black woman to come into position, as well as the No.2 in the United States Department of Agricultural, is set to leave out the department after the completion of her two-year tenure on Tuesday. During her period in the department, she worked towards enforcing diversity in the workforce and provided essential relief funds for farmers of minority color who were highly discriminated against.
Two-Year Tenure Long Worth Of Fights Against Color Discrimination By USDA Secretary Jewel Bronaugh 
Bronaugh announced just last month about her leave from the agency to give out more time for her family. The undersecretary for foreseeing rural development, Xochitl Torres Small has been up for nomination to succeed next for her position.
Along with the help to steer out the whole department which boasts more than 29 agencies and approximately 100,000 employees from all around the world, Jewel Bronaugh played an integral role in the center of USDA's efforts to remediate decades-long discriminatory actions that previously impacted ranchers and farmers of color and minority.
Her most notable actions showcase her co-chairmanship with an independent commission agency that examined through USDA programs and policies for prevalent factors that contributed towards historic discrimination in opposition to farmers of minority, color disparity, identification, and inequity bigotry held across the agency's roots.
As a woman of color coming in for the role of deputy secretary comes along with a lot of weight that she understood very early on in her professional life. The responsibilities such jobs carry to fight for the resources from the USDA people have refrained from these years. The histories that minor rural communities have witnessed and are living through, she was well aware of the responsibility she was carrying out for these lives, Jewel Bronaugh explains in her interview with news agency CNN.