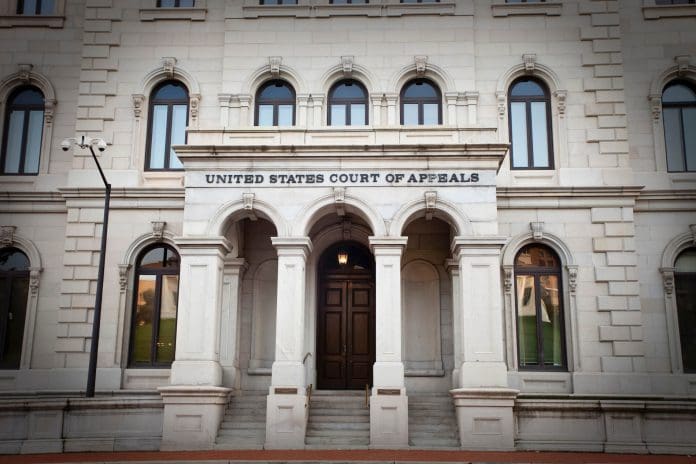 The Trump-era ban on bump stocks was turned down by a federal appeals court on Friday. These devices allow shooters to fire semiautomatic rifles continuously with a single pull of the trigger.
A majority bench of the full US 5th Federal Appeals Court concluded that bump stocks did not come under the ambit of BATFE, the Bureau of Alcohol, Tobacco, Firearms, and Explosives.
The majority opinion of the Federal Appeals Court ruled that the law is clear. A bump stock does not meet the technical definition of a machine gun under the Gun Control Act and the National Firearms Act. There were three dissenters on the bench.
The decision went 13-3, with the Federal Appeals Court, based in New Orleans, saying that it was up to Congress to decide if the law should be changed. They said that the public wanted the law changed, but it was not up to the president to take any action.
Dissenting Judge Remarked That The Federal Appeals Court Had Legalized A Mass Murdering Weapon
Justice Elrod, who spoke for the majority, said that there was no fair warning about the possession of any non-mechanical bump. She said that it did not indicate that such possession was a crime.
Dissenting judge Stephen Higginson contended that the 13 judges who ruled in favor of lifting the bank had legalized a device for mass murder.
Three other federal appeals courts have not entertained any challenge to the ban. The US Supreme Court had in October refused to hear any appeal over the two earlier rulings. But Friday's ruling gives rise to the prospect that the court would have to finally intervene on the issue.
Mark Chenoweth of the New Civil Liberties Alliance, said that this split in the verdict by various federal appeals courts will finally prompt the Supreme Court to intervene on the issue.