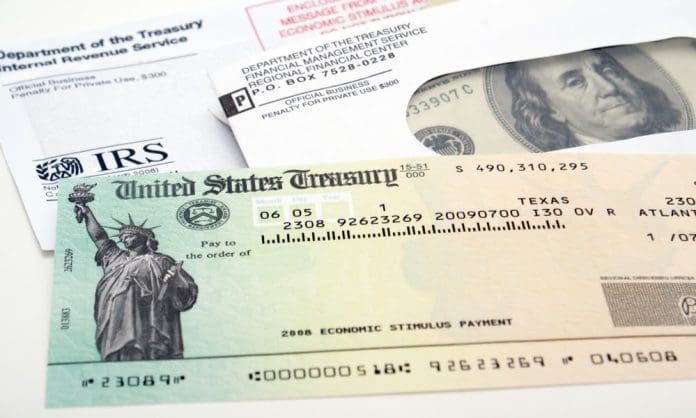 Yes, you heard it right fourth stimulus check is on the way. Maine residents are lucky enough to receive $450 checks starting end of this month. Many call it the winter carnival,christmas arrived early in 2023. These checks could be beneficial to approximately 880,000 residents, with higher electricity bills and groceries it was nearly impossible for them to survive.
Stimulus Check Could Revive The Lost Confidence In Residents
 Inflation skyrocketed in 2022 which dimmed the last ray of hope in people. After losing jobs in 2020 during the pandemic most people lost the will to even stay alive, and inflation gaslighted the whole situation. Under the American rescue act plan they send out stimulus checks in three separate amounts, Which continued till march 2021. The payment will be sent out end of this month and would continue till March 31st. 
The only regulation that must be followed by claimers is that they are all full-time residents of Maine and filed their tax return by 2021 31st October.
Maine Governor Janet Mills felt this is the right thing to do, residents have suffered enough during the lockdown and last year. This little amount could mean so much to them and would be tremendously helpful to stay afloat. And could ease residents' vulnerability and keep them warm during the winter.
Again in Connecticut, they are providing $250 per child as a rebate check. Vermont signed a $1000 child tax credit for children under 5. And for families specifically who earn $125,000.
Another big issue by president Joe Biden was a pell grant, a type of stimulus check for students, that valued at almost $7400.This could effective in greater ways to help those struggling students pay off their rent and academic costs.