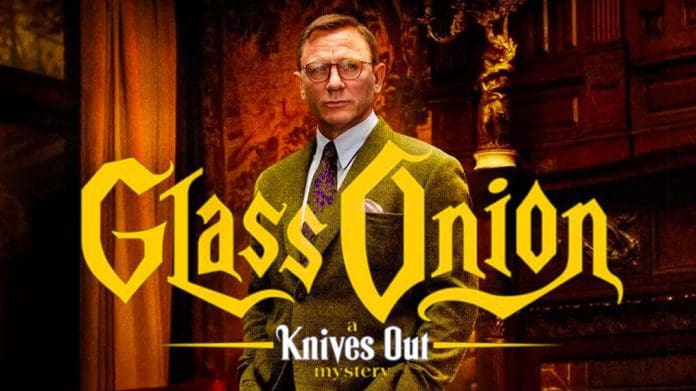 Netflix subscribers have been waiting for Glass Onion: A knives out mystery, since the release of its trailer. The director tried hard enough to make a sequel to the 2019 film Knives Out. Keeping Daniel Craig as Detective Benoit. However, director Johnson hates the fact that the title has knives out in it. He prefers Glass Onion only.
Not The Old Knives Out Story, The New Glass Onion
The audience has given the Glass Onion 7.4 out of 10, on IMDb ratings, and received more than 93% rotten tomatoes. To some, the movie met their expectations. No doubt this is an entertaining murder mystery, one murder that glued the whole cast and story together. Ethan Hawke, Kate Hudson, and Daniel Craig's performances were outstanding. Even at this age, Daniel Craig managed to keep that suspense along with other actors and actresses in Glass Onion. The story didn't lose the excitement for a moment. Each of one the actors made it possible to make it through till the end. The ball of suspense didn't the hit ground once in the middle.
Director Rian Johnson's hard work made it love the glass onion, his earnest request to the audience was to keep the Glass Onion as it is, and not to compare it with the Knives Out at all. Without comparing the essence stays intact within this film only, which was the motive from the beginning. This is completely based on a new and different novel.
He is obsessed with endings and even with Star Wars: The Last Jedi, he gave brilliant ends even though it was the second film of the trilogy. Endings are important to him as it wraps up the final touch of the hard work they have been doing for so long.