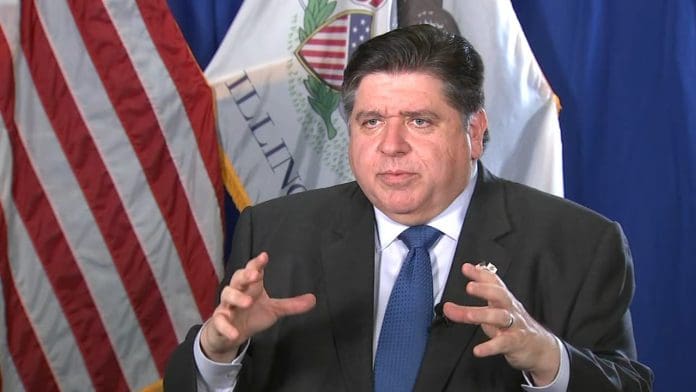 JB Pritzker, the Governor of Illinois has donated $2M to the Democratic Governors Association to help the Democrats preserve abortion rights.
It is part of his strategy to help his party win state elections across the US. JB Pritzker says he aims to elect governors who will act as a bulwark against anti-abortion measures taken by Republican Governors across America. Foremost among his effort is to identify states where a Democratic governor can block a Republican majority legislature from pushing through anti-abortion legislation.
The heir to the Hyatt fortune said that he was merely doubling down his support for candidates who are pro-choice. He is concentrating on state Governors who have an enormous impact on women's abortion rights in the future. He aims to keep up his support till the Democrats can bring together a federal law that guarantees women their rights.
JB Pritzker has given out checks of $250,000 to boost his party's prospects across states including in the Midwest. This includes support for Michigan Governor Gretchen Whitmer. He also signaled his intention to donate more and target all states where Democratic Governors are the last man standing against a hostile legislature fighting to bring in more stringent anti-abortion laws.
Jb Pritzker Has Particularly Targeted DeSantis
JB Pritzker has particularly targeted the Florida Governor, Ron DeSantis, the darling of the Republican camp and considered a potential Presidential candidate in 2024. Pritzker is also been seen as a future presidential candidate in Democratic circles and will contest for reelection.
His high-profile funding is being seen as part of his efforts to build a political profile across America. He plans to set himself up as a safeguard against those Republicans who are most hostile to the Democrats.
JB Pritzker called DeSantis anti-choice and said that he was striving to change the way things are in Florida. Pritzker said that rights that were considered sacrosanct for over 5 decades are being taken away. He said that he was fully backing candidates who are actively pro-choice.
He particularly spoke of governors who may in the future have a huge influence on women's rights, and determine their reproductive rights.