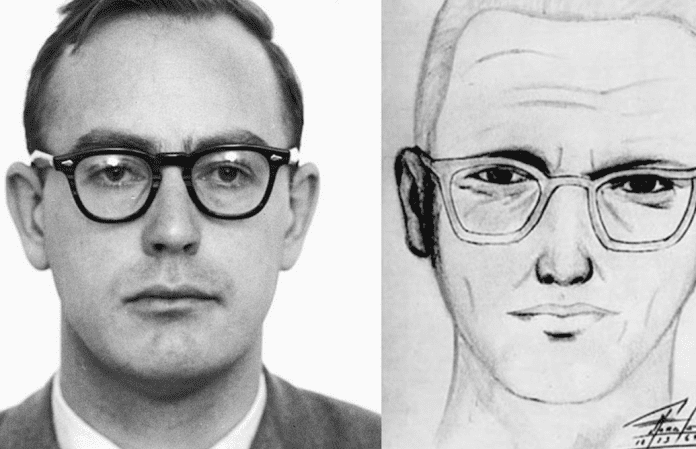 Even as the police say that the notorious Zodiac Killer case remains open, cold case sleuths have come up with a claim that they have identified the serial killer behind the murders committed over half a century ago.
The group, the Case Breakers comprises a lineup of around 40 retired law enforcement officers. They have claimed that they have identified the Zodiac Killer. They say they have used fresh forensic and physical evidence. They also have evidence from eyewitnesses.
The Case Breakers say that they have also filed affidavits and images from the darkroom of the man. They have also named the suspect in their report, saying they believe that the man died in 2018.
Attempts to contact the suspect's family members proved futile. The Zodiac Killer was behind at least 5 Northern California murders between 1968 and 1969.
Law Enforcement Officials Say That Zodiac Killer Case Still Open
The San Francisco law enforcement responded to the claim by the Case Breakers declaring that the case of the Zodiac Killer is still on. The FBI also never admitted the claim. The FBI is also part of the investigation.
The group of private investigators has said that they believe that the Killer was behind the murder of Cheri Bates.
But Officer Railsback of the Riverside PD said that they were definite that the Zodiac Killer was not involved in the killing of Cheri.
The sole link that investigators had with the killer was the handwritten notes sent by the killer. The killer gained notoriety for the handwritten notes sent by the Zodiac Killer after each murder.
He kept sending letters to the local media and police until 1974 and added proof such as bits of clothes. he also used codes at times. He claimed to have murdered 37 people during this period.