With the new iPhone SE 2020 coming out as the budget iPhone from Apple, there are many people who are trying to find out how it compares with the iPhone XR. iPhone XR was considered the budget handset of Apple as per Apple standards and it became one of the best selling devices of Apple. Here is a comparison between the two:
Display
Apple iPhone SE 2020 comes with a small screen of 4.7-inch display, while the iPhone XR comes with a larger 6.1-inch display.
Processor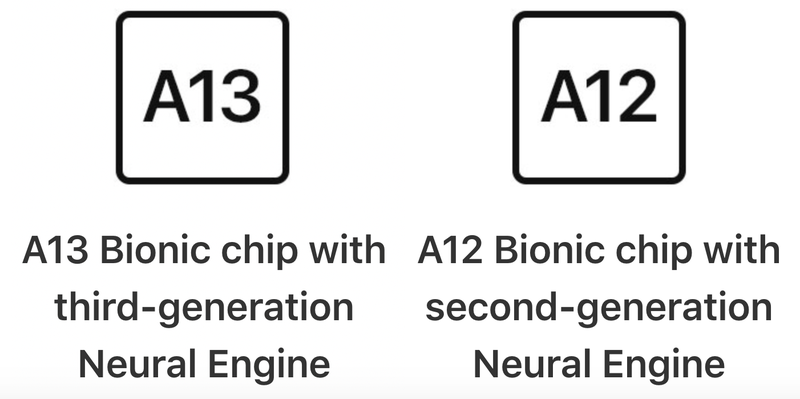 The iPhone SE 2020 is powered by the new Apple A13 Bionic chipset which powers the new range of Apple 11 and 11 Pro phones. However, the iPhone XR is powered by the previous-generation A12 Bionic Chipset.
Rear Camera
The rare camera comes with a single 12 MP camera in both cases but iPhone XR has a better sensor. However, the A13 Bionic chip has better image processing capacity and so, the image quality differences will be minimal.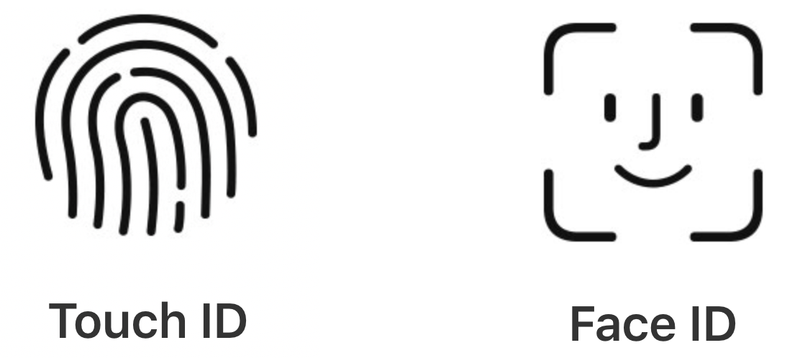 Battery
The iPhone XR has a longer battery runtime than the iPhone SE 2020. iPhone SE 2020 can run for about 13 hours while iPhone XR can run for 16 hours.
When it comes to pricing, iPhone SE 2020 might be priced lower than Apple iPhone XR, making it a truly budget phone from Apple.