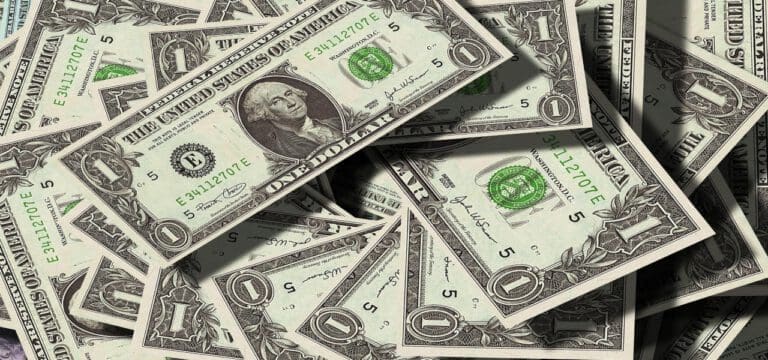 Stimulus Check has been like a breath of fresh air for Americans. A huge chunk of the citizens has benefited from the much-needed financial backup.IRS rolled out provisions for aiding families who have a total count of four members. The qualified family is set to receive a sum of $11,400 provided they have two children who are within 17. In case the family has not yet received the Stimulus Check they can check their eligibility on the IRS site. A provision of $700 million has been sanctioned for the new Stimulus Checks. The money will be dispatched to the eligible farmworkers and grocery workers. An amount of $600 will be paid to everyone impacted by the pandemic. Farmers and grocery shop workers had a tough time during the pandemic. They were forced to take leaves that were unpaid.
Data has been provided by the United Food & Commercial Workers' Union. It states that almost 22000 laborers lost their lives due to covid infections. The Stimulus Checks aim at providing the workers with monetary relief. It is quite evident that there will be no federal assistance. Hence, people would have to rely on the states for money. However, GOP Senator Mitch McConnell has stated that stimulus check money has resulted in a shortage of laborers. Let us learn more about the story in detail below.
Stimulus Check Liable For People Not Working Says Senator
Stimulus Check has led to a huge shortage of labor in the United States Of America. Such a claim has been brought by the GOP Senator, Mitch McConnell. He stated that most people are still enjoying money derived from the stimulus payments.
According to Mitch McConnell, the laborers are still reluctant to join work as they have got a lot of money from the checks. The statement has drawn a negative reaction from most of the citizens.