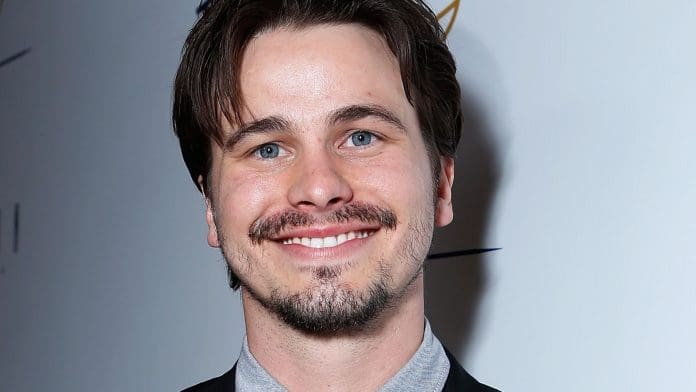 After seeing body-shamers raining down his wife, "Yellowjackets" star Melanie Lynskey, Jason Ritter has a message for them on social media.
He wants people to think about another choice if they can't keep their opinions to themselves.
If somebody has any negative feelings about someone's body, they should tattoo it on their foreheads and then swan dive into the Sun, tweeted Jason Ritter.
Jason Ritter Slams Body Shammers 
And he's not only referring to remarks about his wife. After Lynskey, 44, posted a post from a critic that focused on her physique, Ritter, 41, made the honest remark, which she claimed has been all too typical recently.
This new incident occurs just weeks after Lynskey said that some "Yellowjackets" fans have resorted to social media to question if her character, Shauna, maybe having an affair with a handsome young artist played by Peter Gadiot. And, while she was disappointed, she wasn't shocked by it.
After all, she admitted in the same interview that a member of the "Yellowjackets" production crew had sat her down to talk about her figure and how she might improve it.
Lynskey went on to say that she was able to persuade executives that the character didn't need to be slim thanks to the help of co-stars Christina Ricci, Tawny Cypress, and Juliette Lewis.
She told Rolling Stone that she wants women to be able to identify with their body type on camera. She wants women to feel at ease in their own flesh and not internalize fat shaming. She wants them to be accepted.
Lynskey has been married to Ritter since 2013 and they have a 3-year-old daughter together. Jimmi Simpson was her previous husband.