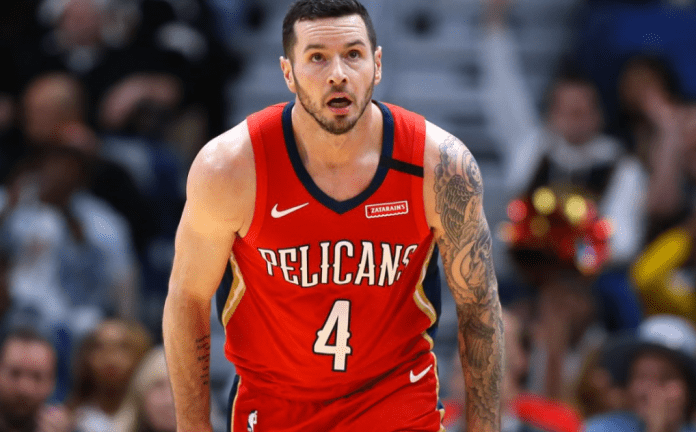 JJ Redick has announced his retirement while he was hosting his podcast. It was the newest episode in "The Old Man & The Three" and was on air on Tuesday.
JJ Redick is a 15-year veteran and was a free agent after he split with the Pelicans and the Maverick in the 2020-21 season.
He was talking about his future plans and was also planning to join a team mid-season.
JJ Redick Announced The Retirement
JJ Redick stated that he wanted the previous season to be his last but was not sure how it would end up. It was difficult for him to stay away from his family and deal with the injuries. He also took some time out to reflect on his struggles on the court and the protocols he had to follow. He stated all these things on his podcast in the retirement announcement.
He believes that he has some clarity now and realizes that it is time to hang up his boots. It was time for him to be a father and to reflect on various issues. He needs to get ready for the next phase in his life.
JJ Redick shared several photos on Instagram where he uploaded his younger days as a basketball player. He also uploaded pictures of his 2 sons with him on the basketball court.
Redick was a star shooter at Duke in the 2000s. He became a legend in that program and a national college player of the year, while he was a senior.
He reached the NBA with Orlando Magic and stayed with them for six and a half years. He reached the NBA Finals in 2009 with the Magic where LA Lakers won the series, 4-1