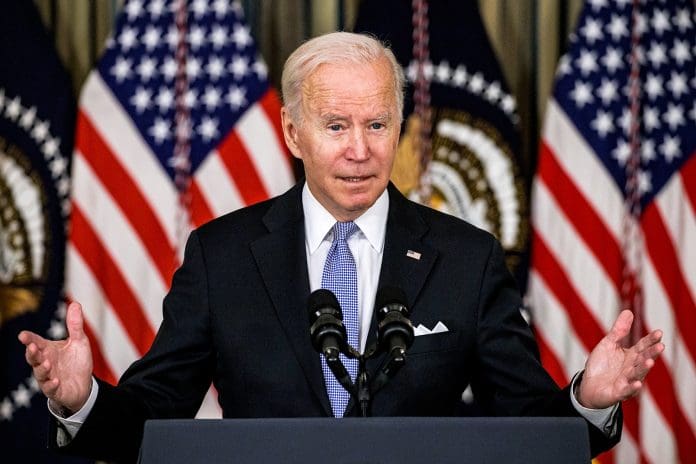 On Monday, Joe Biden praised his administration's efforts to combat climate change, calling it the most severe climate change ever, and criticized Republicans in Congress for attempting to thwart it.
Joe Biden said that what they were seeing there was an amazing story of success of how one can function together to build a community more reliant on the climate. Resiliency mattered, said the President following a visit to the LEBNI Centre and Preserve in California.
Joe Biden Attempts To Take Strict And Immediate Action To Preserve The Environment
He has visited several locations around the nation that unequivocally demonstrate that the threat posed by climate change to mankind is real and existential. Less than a week ago, four significant environmental organizations—NextGen PAC, LCV Fund, NRDC Fund, and Sierra Club—joined forces for the first time to support Joe Biden's bid for reelection as president in 2024.
With recent announcements on initiatives of environmental justice and tough new regulations to control global warming and pollution from natural gas, Biden has made the climate crisis a key part of his governing agenda. During his previous campaign, Biden courted climate and environmental justice groups heavily. The clearance of a significant Alaskan oil project by his government earlier this year, however, has angered certain organizations.
The IRA, the president's landmark climate legislation and health care, provides the funds. Republicans in Congress, though, have been fighting to overturn some of the law's features. Joe Biden stated that unfortunately a few of their friends from MAGA Republicans in Congress were still attempting to destroy the effort they had put into and accomplished in the initial three years but that was simply how things had been happening. Further, he continued that they had been holding the nation hostage regarding the debt ceiling until he gutted the IRA measures for the environment but he was determined to stop it from happening. In the end, they were victorious.