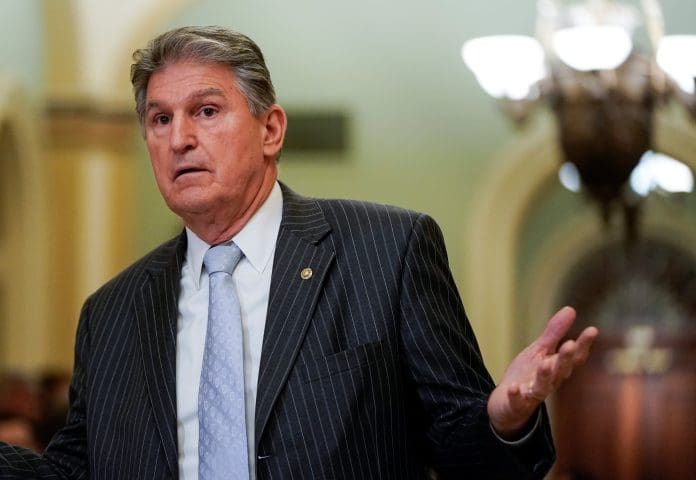 The $369B tax and climate package proposed by the Democrats this week in the Senate is expected to significantly affect the way cars are manufactured and run in America. It will also affect where those cars are made and how the country produces its energy. The legislation will also break China's monopoly on battery supplies.
The bill was given up for dead after Senator Joe Manchin refused to give his assent to it. The West Virginia Senator has vested interest as he has the backing of the coal lobby. The coal investor opposes his own party's clean energy program. And as not a single Republican will support the infrastructure bill, Joe Manchin has disproportionate power to sink Joe Biden's plans to decarbonize to slow global warming and meet the net-zero Paris Agreement target by 2050.
The climate crisis is inflicting rising costs and causing heavy damage across the country and around the world. The strategic investment is vital to confront the climate crisis and thus strengthen the economy, create an equitable society, and secure the country.
Joe Manchin Pandering To Personal Interest In Coal And Oil Industry 
Joe Manchin gets funding from fossil fuel companies even outside West Virginia. They own him. The Senator's big lie on his claims of the bill affecting inflation was caught out by the very think tank he quotes. The Penn Wharton Budget Institute has noted that the Build Back Better Act will have virtually no impact on inflation in the short run. 
And in the long term, it will even ease inflationary pressure. Most leading economists whom Joe Manchin frequently consults and quotes are also for the climate bill.
Senator Bernie Sanders has said that Joe Manchin should come clean with the people of West Virginia about why he does not dare to oppose special interests.
The Democrats are proposing to give cash incentives to electric vehicle buyers and pump billions into the automotive and battery manufacturing industry. Consumers will also be paid to install rooftop solar panels, fuel-efficient pumps, and electric vehicle chargers.