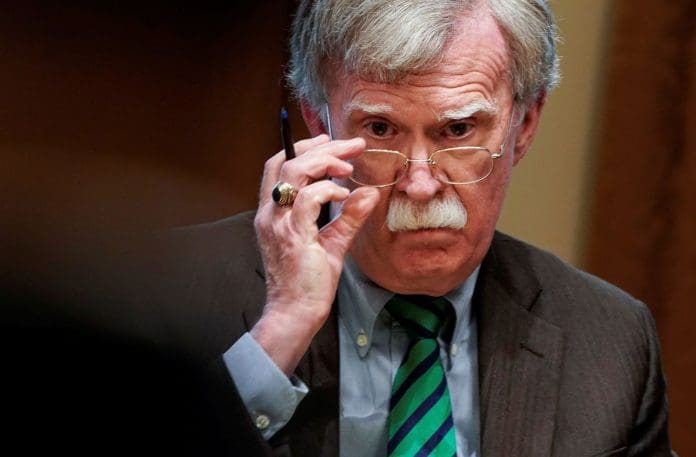 Former national security advisor of the departing US president, John Bolton, casually admitted on CNN this Tuesday that he helped in planning coups in different countries.
Only moments after the explosive hearing of Jan 6 that shed some light on former President Trump'sTrump's contribution to violent capital attacks the former security advisor came to CNN to help analyze the committees' recent revelation.
John Bolton Slams Donald Trump – Just Stumbling Around 
According to this renowned ex-official of the president, it was a blunder to say that Trump's efforts to make the 2020 election a "carefully planned coup detail is inappropriate. Bolton further adds it criticizes the former president's nature, strongly saying that it is not defensible; however, what Donald Trump did during his presidential time was very problematic.
When the show host, Jake Trapper, said he thought one might not have to be brilliant to plan a coup, the former president's office said he disagreed with the host. John Bolton then somewhat casually admits that he may have planned a few coups. He said that as somebody with experience in helping to plan such revolutions in other places, he disagrees with the host.
The president's former advisor added that the departing president unleashed rioters to get some extra time to send it back to the states' courts.
Sometimes later, when the host tried to bring back the topic again, Bolton casually admitted that he may have planned some coups. The official also admitted that writing about Venezuela in his recently published book was a failure. However, when the host asked if there were things the official was not telling him, Bolton chuckled and said he was sure there were.