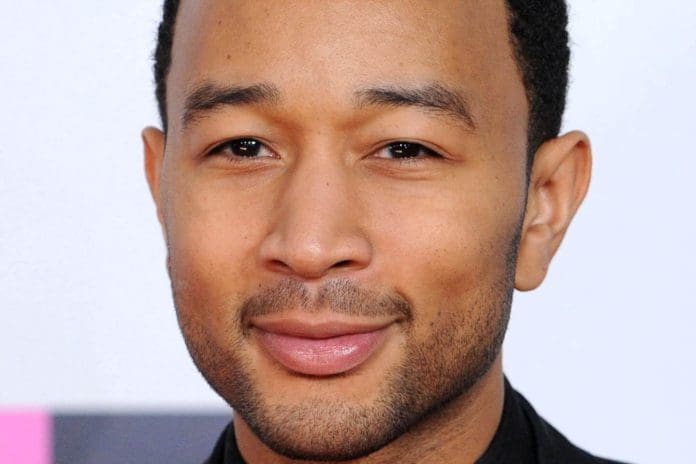 There is always a ray of sunshine after the storm, and the sunshine was born on 13th January, aka John Legend's third child. After the hardest time, the family went through in 2020 after losing their baby. And this time the god rewarded their patience. The situation and the heartbreak were so intense for the family. And John Legend never steps back from praising or showing love for his family.
John Legend Is Proud Of His Wife's Strength
John Legend and Chrissy Teigen conceived this time by surrogacy, and as Chrissy previously shared how excited their kids are to welcome their baby sister. They have been patient since the beginning, and 'how long?' was the frequently asked question.
And Legend was on tour, and in the middle of the concert, he got the news of his baby girl's arrival. He always appreciated Chrissy's mental strength and physical strength. She has been so strong the whole time. When she held the baby she was in tears. The recently shared picture by John Legend where his two elder ones are holding the newborn. Luna and Miles holding their baby sister Esti in their tiny arms.
Legend has been getting a lot of sleep since he has to stay at the hospital, but their home is overflowing with joy and abundance. And he is very grateful to god and all the fans who have sent their love and warmth to them. And his daughter Esti brought a new type of positive energy home, John Legend is sleep deprived but he doesn't feel tired.
Chrissy Teigen also shared how her family is at the happiest moment of their life, and Daddy John Legend is in tears after seeing all of them so happy. He couldn't hold back the tears.