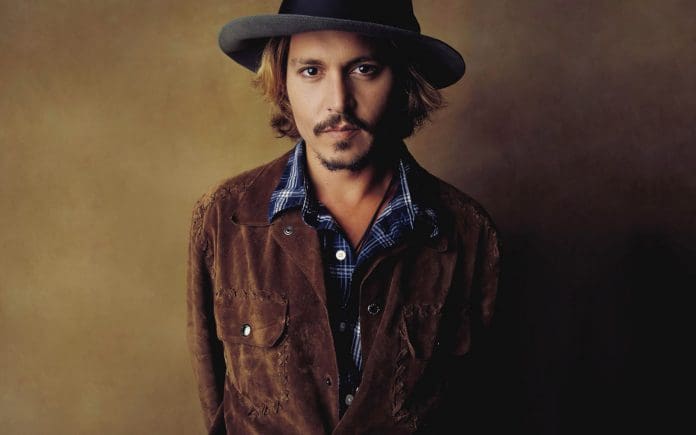 After all, the chaotic years' Johnny Depp has been through put him in a position where he lost everything he built from the scratch. Like the character of Captain Jack Sparrow. And no one else is capable of portraying that character whatsoever. While in court the whole world saw that in his eyes, the pain, and the suffering was forcefully put into him.
Johnny Depp's Characters Remain Well-Loved
Like Captain Jack Sparrow Johnny Depp is also immortal, at least that is what his friend Jerry Bruckheimer feels. They tried to kill jack sparrow but in vain. He is the producer of the pirates of the Caribbean franchise and a close friend of Depp. Who has already backed him up despite the rumor and shame his ex-wife brought against him. And the whole world was shattered when the franchise banned Johnny Depp for life. However, the storm has passed and Johnny Depp has already been asked by the franchise to come back a few months ago.
Not only this but ex-wife Amber Heard also closed the case that she lost, and both of them are closing the door for good. His attorneys have made it clear again that the main motive behind this trial was nothing but to bring the truth, and they are glad that the stormy part of his life has passed and closed forever. As Jerry Bruckheimer said personal life creeps back very often.
Therefore, Amber Heard announced to settle and bury the case and further made comments on that how women are being unheard and becoming the victim of the injustice taking place at home. When further being asked Jerry Bruckheimer was unable to answer his friend's personal questions. Though he gave some about his upcoming project with Margot Robbie.