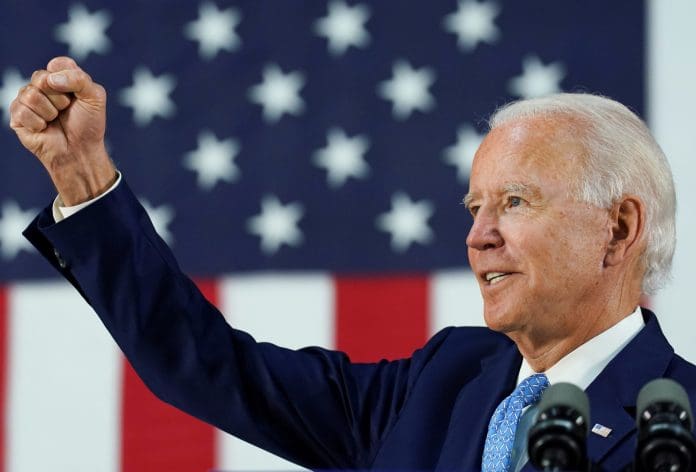 Joy Reid, the host of MSNBC, was recently quite sympathetic to the complaints of President Biden about the media during her appearance on the Late Show. Stephen Colbert, the host at CBS, quoted the POTUS from the marathon press conference of the previous week where Biden stated that several members of the media would be talking about how nothing had happened in his first year. But the point of contention was that Biden had definitely achieved quite a lot in his first year in office.
Joy Reid Tries To Explain Biden's Ire Towards The Media
When Colbert popped the question to Joy Reid about how fair was Biden in making this complaint, Reid stated that every President has had their fair share of complaints regarding the press. Even President Obama didn't particularly like the press. No one has any special place in their heart for the press when they work in politics because they would never get the coverage that they want.
But in a particular sense, Biden might just have a point. As it stands, the media does have two very different biases- change and conflict. So when the media sees any form of change they rush towards it. 
Joy Reid further gave the example of President Obama, when there was quite an exciting sort of change in the culture and politics of America. Naturally, the media went on to gravitate towards change and conflict. But the media doesn't want to involve itself in conflict unless it is absolutely necessary with the President, but the idea of almost a sports-like conflict between the parties is where the media tends to veer towards. 
Joy Reid also stated that Biden lost all forms of leverage with Senator Joe Manchin after signing up the infrastructure bill. She mentioned that there wasn't anything that Biden could offer Manchin anymore.