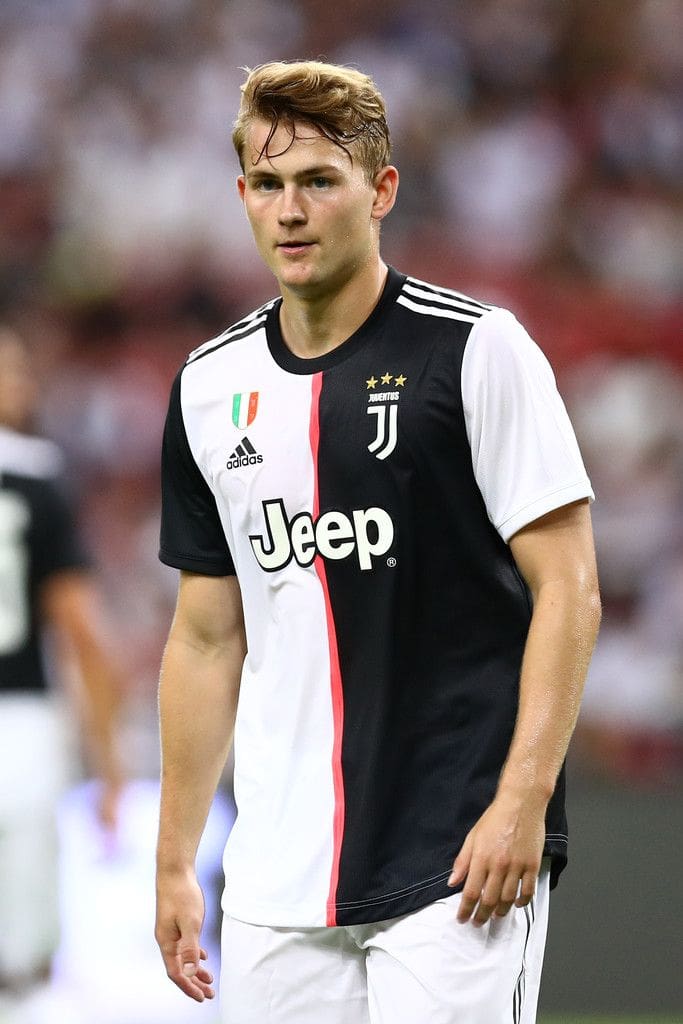 Juventus passed their test by beating Chelsea in the group stages of the UCL. This was the first defeat for the blues under Thomas Tuchel. Federico Chiesa scored a stunning goal in the second half which earned Juventus the 3 points that were needed. Juventus is now on top of Group E.
Juventus Have Six Points From Six
The visitors had trouble keeping possession when the ageless Leonardo Bonucci held them at an arm's length. Chiesa score a goal in the second half and that was enough for the team to have six points from a possible six.
Chelsea never looked like they would get a point from this game, till the dying minutes. Lukaku fired from a tough angle and Havertz headed the ball over, twice, in the last 7 minutes of the match. This was the second time that Thomas Tuchel had suffered back-to-back defeats.
 Chiesa had a night to remember. He was the only man in attack and was extremely good for the Italian side.
Federico Bernadeschi ran all over the sidelines while Bonucci and De Ligt were dominating at the defensive end. This was really Chiesa's night, who was one of the stars of Italy in the Euro 2020.
Rudiger had a disappointing game. He stayed high off the kickoff and noticed the danger too late after Chiesa darted down the seam to catch a through ball from Bernadeschi. Juventus started leading the game after 46 minutes on the referee's watch.
Juventus were not lethal in their attacks and the best chances that they got were assisted by Kovacic's sloppy passes. He made clumsy decisions and gave away the ball twice, in just 4 minutes.
Chelsea had enough possession but failed to do anything with it. 
Hakim Ziyech had brilliant touches but could not accelerate the game for Chelsea. Kai Havertz was seen to struggle to get into the game entirely. Lukaku was over-enamored by his post-up game. 
It was as though Tuchel was so determined to fix the flaws of Saturday's defeat to Manchester City when his side failed to link midfield and the strikers. He just created problems elsewhere. 
Chelsea has used possession as a defensive weapon since day one under new management, but rarely has it seemed so ineffective on offense. The first half brought just one save for Wojciech Szczesny to make, a shanked effort from Kovacic outside the box.
It took 82 minutes for the blues to register a shot on the Juventus goal. Lukaku let the ball run across him in the box before getting right under a shot that fizzed over the bar.