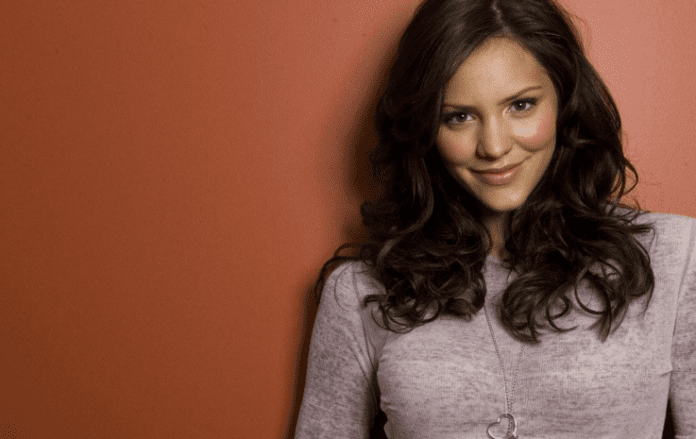 With Los Angeles, being in a sorry state, Katharine McPhee, the "American Idol" alum, is refusing to put on jewelry if she is not in her house. The popular singer has been noticed posting stories on her Instagram to speak out about her frustration regarding L.A., which seems to be related to crime. Furthermore, she used this as a chance to support Rick Caruso, the mayoral candidate. 
On July 3rd, Wednesday, the artist singer Katharine McPhee, shares the story of an elderly person being the victim of an attack, in the streets of Beverly Hills, as the old gentleman was mugged. As it worries her and makes her insecure every time she goes out now. As she mentions the candidate Rick Caruso, saying that we need him as the mayor to resolve problems of this virtue. 
She posted, "What's this world coming to? @streetpeopleofbeverlyhills I blame every single woke voter." 
Katharine McPhee On Beating of Seniors And For The Change Of L.A. 
In the following, Kat shared a text conversation with her friend Sara Mann, which says. "Don't wear your Rolex," Sara told Kat, to which she responds, "No rings no watches." to aware the people of what has been the current state of the city, as she says that these are text/conversations that we see now within the families that live in L.A. 
Katharine says," we need @rickcarusola" for the mayor's change as she believes this candidate may be able to handle the situation the city has come to. Katharine, later on, posts a picture of herself in a restaurant with no jewelry to show how insecure she has been feeling lately when she is out anytime in L.A. She also did not forget to display her support for her choice of a mayoral candidate.