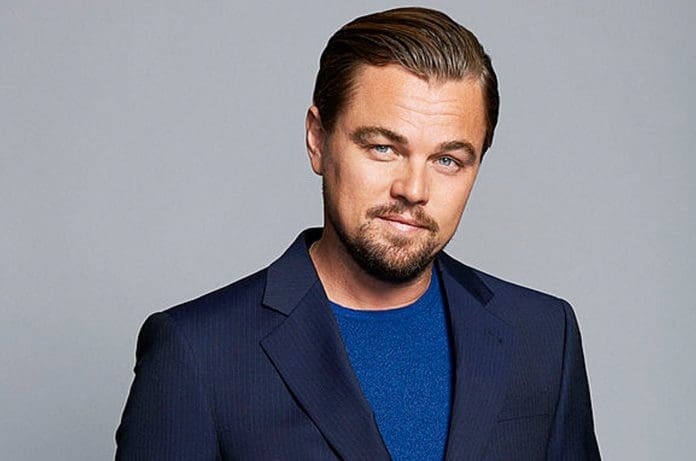 Jack's portrayal has always been the best of Leonardo DiCaprio.Jack has set the bar for being the most innocent guy who falls with an upper-class lady, which seemed unethical at that time, but even back he was the victim of the circumstances. He was no thief though he was framed. In real life society too, tends to label him with bad adjectives, however, he is not like that. Even if he sits next to a young woman paparazzi make it a big issue they might be dating. Many asked if DiCaprio has some issues with young women.
Leonardo DiCaprio's Dating Life Is Not Private Anymore. It Is A Internation Issue
Yes it is true he has been seen with younger women before, but he has no issues. Previously Leonardo DiCaprio dated a 19-year-old girl. But they broke up right before she turned 25.
A soon to be 50 years old guy dating women half of his age. Recently he has seen a 23-year-old woman, coming out from the club. later when asked he clearly stated he is not dating anyone at the moment. A close one of Leonardo DiCaprio cleared the air it's always a mere coincidence if he is sitting next to someone young, doesnt mean they are together whatsoever.
Leonardo DiCaprio was even rumored to be dating Gigi Hadid, who is going to be 28 soon. Shall we say he is growing up? Or he is getting mature in the dating field.
Last year at an award shows a famous guy made fun of Leonardo DiCaprio, that he is unable to find women of his age. And DiCaprio being himself never cared about the rumors or even the media's questions. He kept all to himself and when the time came he told everyone he is not dating.