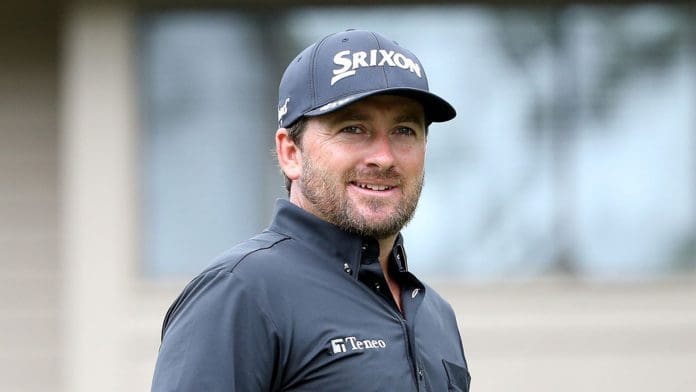 Golfer Graeme McDowell from Northern Ireland claimed that since joining the LIV Golf circuit, which is sponsored by Saudi Arabia, he has received death threats ordering him to "go die."
Golfers have come under fire for joining the breakaway tour, which is funded by the Public Investment Fund (PIF) of Saudi Arabia, a sovereign wealth fund headed by Mohammed bin Salman, the Crown Prince of Saudi Arabia, for its "money-grabbing" nature and for accepting funding from a nation with a poor track record on human rights.
Graeme McDowell Does Not Regret Joining LIV Golf
Despite his denials, Bin Salman was identified in a US intelligence report as having approved the operation that resulted in the death of writer Jamal Khashoggi in 2018. Human rights organizations have also criticized the nation for its persecution of homosexual people and for carrying out mass executions.
When asked about taking money from the Saudi Arabian government before the LIV Golf series' opening tournament in June, McDowell acknowledged the circuit was "very controversial." Nine days have passed since the 43-year-old responded to a heckler on social media by promising to give them 10 shots on their home course. This may be a record considering his previous behavior on the site in the months since entering the LIV Golf Invitational Series.
Sometimes, the Northern Irishman simply can not control himself. McDowell complimented his wife Kristin for supporting him through the recent rough patches. He claims it is preferable that even if she reads every item on LIV and her husband, she does not always share the information. The PIF is supporting the team-based LIV series, which is fronted by former No. 1 Greg Norman and has promised to award $250 million in gross prize money. There are no player cuts during tournament play, and the length of the event is 54 holes as opposed to the PGA Tour's 72 holes.