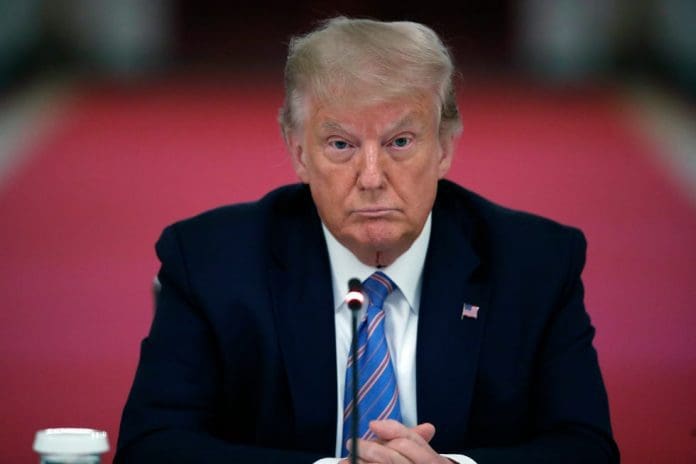 A federal judge recently denied a request made by Donald Trump, the former President of America for his recusal from seeing the RICO lawsuit against Hillary Clinton. In the motion passed by the lawyers of Donald Trump, they demanded that Donald Middlebrooks must step down from hearing this case as he was appointed by former President Bill Clinton. 
Recusal Petition Against Federal Judge On RICO Lawsuit Was Rejected
The filing stated that as the District Judge of the U.S. has a good relationship with the husband of the defendant, he might favor Hillary Clinton or show an inclination towards her party. It also stated that even though Bill Clinton is not involved in this case, still the plaintiff will be given a fair chance and the interests of the Clinton family must be analyzed properly. 
Donald Middlebrooks rejected the recusal petition and stated that the reasons are not enough. He was appointed by Bill Clinton twenty-five years ago and in this RICO lawsuit, her spouse is involved. He also made it evident that the three reasons behind such recusal demand cannot compel him to give different results and do not match with his arguments. 
Middlebrooks also pointed out that all the cited cases did not discuss whether the appointment of judges provides a motive for favoritism or not. In the reports of Politico, very few cases in history have been granted recusal that is based on the political party from which the current President is nominated.  
Middletown stated that all the federal judges are appointed by some President that does not mean all of them will incline towards his party. Before becoming a judge he took an oath to remain impartial and carry out the responsibility as is expected of him. The RICO lawsuit was filed by Trump as he suspects that she fabricated evidence regarding the campaign of 2016 and connected him with Russia.