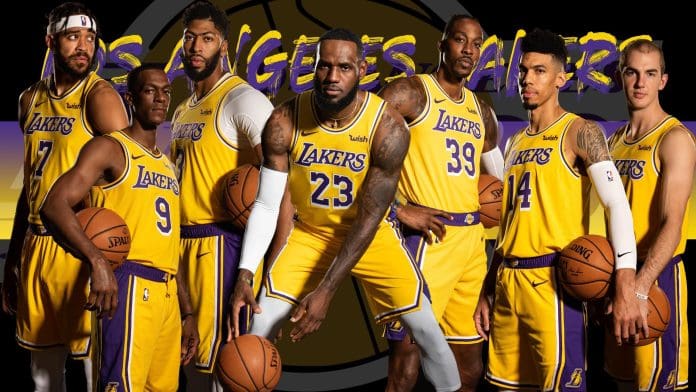 Denver Nuggets' 133-96 victory over the Los Angeles Lakers on Saturday night came as a surprise.
Nikola Jokic recorded his eighth triple-double of the season with 17 points, 13 assists, and 12 rebounds, while Jeff Green scored a season-high 26 points in Denver's second consecutive rout. All five Nuggets starters reached double digits in scoring.
Los Angeles Lakers Suffer A Devastating Loss
The Los Angeles Lakers have now lost three consecutive games after winning four in a row. LeBron James finished with 24 points and nine rebounds, although he only hit 9 of 23 field goals. Russell Westbrook scored 19 points on 7-of-15 shooting after shooting only 15 for 59 in the previous four games.
Denver led by five points after one quarter and by 18 points in the second quarter when Jokic asserted himself. He completed the half with 14 points, nine rebounds, and nine assists after scoring eight points and dishing out six assists in the final 7:10 of the half.
Jokic recorded his 65th triple-double of the season only 2:10 into the second half before sitting out the remaining 14 minutes.
Things heated up in the third quarter when Aaron Gordon was called for a foul on Westbrook, to which Westbrook objected. Officials and players separated the players, and both earned technical fouls.
Denver led by 19 points at the time, 102-79 after three quarters, and 42 points in the fourth quarter.
The last time Davon Reed faced James, he was a rookie with Phoenix, and James was guiding Cleveland to its fourth consecutive NBA Finals trip. Reed's first game versus James went just as planned.
He got his retribution on Saturday night. He played solid defense on the Los Angeles Lakers star in the first half, nearly getting a steal and helping to force a shot clock violation late in the first quarter.