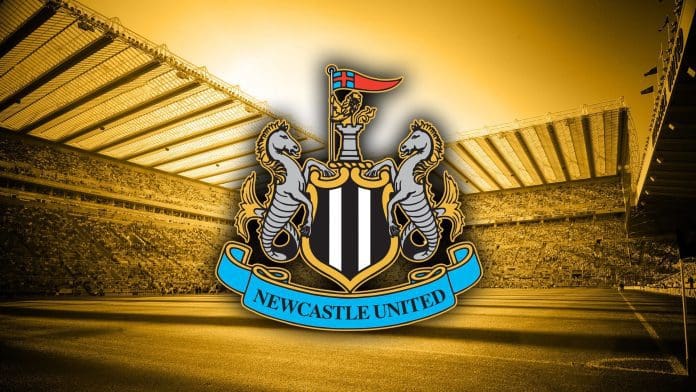 After the change in ownership, Newcastle has been transforming slowly. Many football plaudits think they can become one of the most fierce forces in the soccer world in the coming days. The Newcastle vs. Man City match has shown us glimpses of that.
Newcastle versus Manchester City is already establishing a strong claim to be the game of the season thanks to revenge, a thrilling comeback, an overturned red card, and spectacular goals.
On a thrilling afternoon at the den of Newcastle United, Man City took an early lead, and the way the game was set, everyone was expecting the reigning champions to take three points home. However, the players of Newcastle United had other plans.
Ilkay Gundogan handed the defending champions the lead in the fifth minute during an exciting afternoon at St James' Park. However, goals from Miguel Almiron, Callum Wilson, and Kieran Trippier gave Newcastle a 3-1 lead after 54 minutes.
Newcastle vs. Man City 3-3 Draw Was A Match For The Books:
Could the home team hold on and hand City its first league loss of the year? No. Within four minutes of each other, Erling Haaland and Bernardo Silva scored goals to tie the score at three.
However, the drama did not end there as Trippier's knee-high trip on Kevin de Bruyne was lowered to a yellow card following a pitchside assessment, and both teams were awarded a point.
Almiron Had The Last Laugh:
For the aspect of retaliation, we must think back to May, when City had just won the Premier League title—their fourth in five seasons—by rallying from a 2-0 deficit against Aston Villa with 15 minutes left to secure the 3-2 victory they required to take first place.
Jack Grealish, an English forward, led the way as the City players partied wildly. Soon after, videos of him and Silva debating the crucial moments of their victory over Villa appeared on social media.