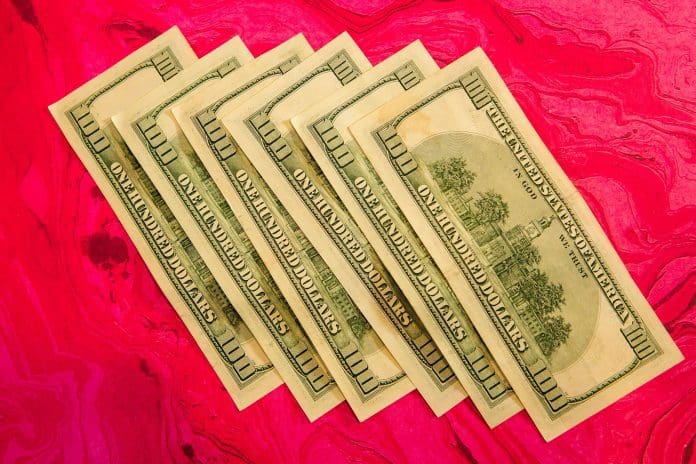 Democrats in the state and Governor Tom Wolf are still pressing for his delayed idea to give most Pennsylvanians $2,000 payouts.
Republicans contend, however, that it will aggravate inflation, which is currently at 9.1%, the highest level in four decades.
Representative David Dellosso of Delaware and Senator Christine Tartaglione of Philadelphia intend to introduce bills to support the "PA Opportunity Program," including the $2,000 payouts.
Wolf first suggested spending $1.7 billion in February. The $2,000 cheques to Pennsylvanians earning $80,000 or less were a part of the proposal.
In agreement with Wolf, Dellosso and Tartaglione claim that families need the money owing to the financial difficulties of the COVID-19 outbreak and inflation.
The taxpayers of the state were struggling to create and maintain a new budget and rebuild their savings. The pandemic led to a lot of bad things too.
Jason Gottesman, a spokesman for the House Republicans, concurs with the Republican-led General Assembly that increasing stimulus payments will raise inflation.
He recently said that the idea was knocked out by the governor of the state, Mr. Wolf, due to budget negotiations to achieve other priorities. However, now he believes that this rightly demands the cutting room for the floor as it might increase the cost of Pennsylvanians and bring inflation.
Pennsylvanians To Receive Stimulus Check? Light On The Horizon Directs At That Path: 
However, Tartaglione acknowledged in a memo that the proposal would be different. It will come from the state's general funds rather than federal relief funding.
The memo written by Tartaglione read that individuals with a household income closer to $80000 or less can apply for the stimulus check announced from the governing office of Pennsylvania. However, experts are hopeful that Pennsylvanians might get their share of state stimulus check this time.