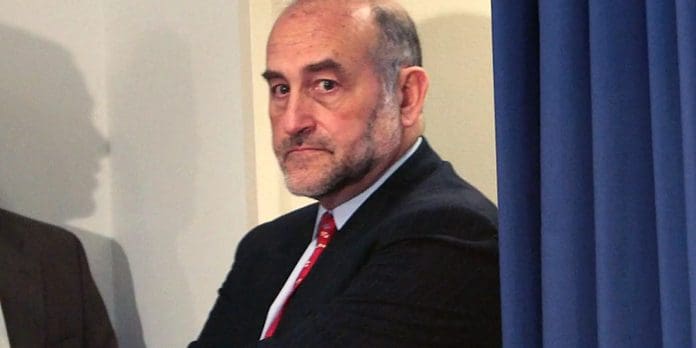 Former Attorney Mark Pomerantz who investigated Donald Trump, Trump says the former president is guilty of numerous felonies. Pomerantz, who had investigated the former president, left after the Manhattan district attorney, Alvin Bragg stopped his effort to seek an indictment against Trump.
Mark Pomerantz, a senior prosecutor, was among those who investigated Trump. He believes that the disgraced president was directly part of several felony violations that not holding him accountable despite the overwhelming evidence against him amounted to a grave failure of justice.
Mark Pomerantz, a white-collar defense lawyer, and a prominent federal prosecutor had come out of retirement to work on the investigation into Trump and his empire. He resigned on the same day as Caey Dunne, another senior prosecuting member of the inquiry team. District Attorney of Manhattan had abruptly stopped pursuing an indictment against Trump, prompting him and Dunne to submit their resignation.
Mark Pomerantz said that anyone other than Trump would have been facing serious charges by now. He was speaking in a '60 Minutes' interview that promoted his book about the investigation he initiated against Trump.
Mark Pomerantz Resigned When The Investigation Process Was Undermined By The Manhattan DA
Pomerantz spoke of evidence that he accessed as part of his investigation. The main part of it revealed that Trump personally was responsible for the inflation of his net worth to get more bank loans. Pomerantz said that numerous pieces of evidence could be used to build a solid case against Trump. 
The inexplicable decision by Bragg to desist from pursuing charges despite the overwhelming evidence against Trump upset the whole investigation against him. If the prosecutors have gone ahead and filed charges against Trump, it would have stood as the highest-profile case ever brought by the DA office and would have made Trump the first president to face criminal charges.