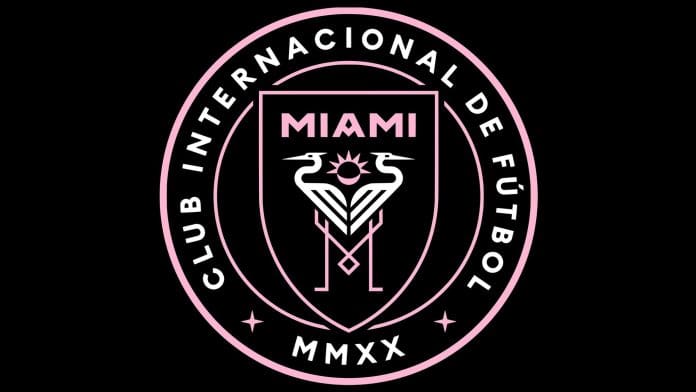 Inter Miami made light of an injury scare for their star striker Lionel Messi to beat Toronto FC by four goals. The Argentine forward walked out with muscle fatigue in the 37th minute of Inter Milan's biggest win. It was a short-lived return to Inter Miami after a break from the team. Messi was visibly struggling for a few minutes before he was eventually substituted and replaced by Ryan Taylor.
But Inter Miami held together despite his exit and got back to their winning ways. It was an incredible comeback after their 5-2 defeat to Atlanta United last Saturday. Ryan Taylor, who replaced Messi, was among the goals, scoring twice. He also had an assist as Inter Miami moved ahead and are only five points off a place in the playoff in the MLS Eastern Conference.
Messi Was Not Effective For Inter Miami In The Game And Walked Off After 37 Minutes
This is the second major injury scare for Inter Miami. Jordi Alba also had to be substituted just three minutes before Messi. Gerardo Martino, the team head coach, said that the two players would be evaluated over the next two days before they return to the game over the next few days. Messi has been down with either fatigue or an injury to his right leg. He was on the field for just two World Cup qualifiers for the national side this month. Martino said that Messi was also evaluated by the Argentine national side for any injury, but the scans came out negative.
But Messi was visibly in discomfort in the initial minutes and was seen stretching his right leg close to the midfield. He pulled out wide and exited without a serious attempt at goal. Martino said that Messi was being troubled by an old injury. He said it did not appear to be a muscular injury. But the Inter Miami coach said that they would continue to be cautious in playing Messi in future games.